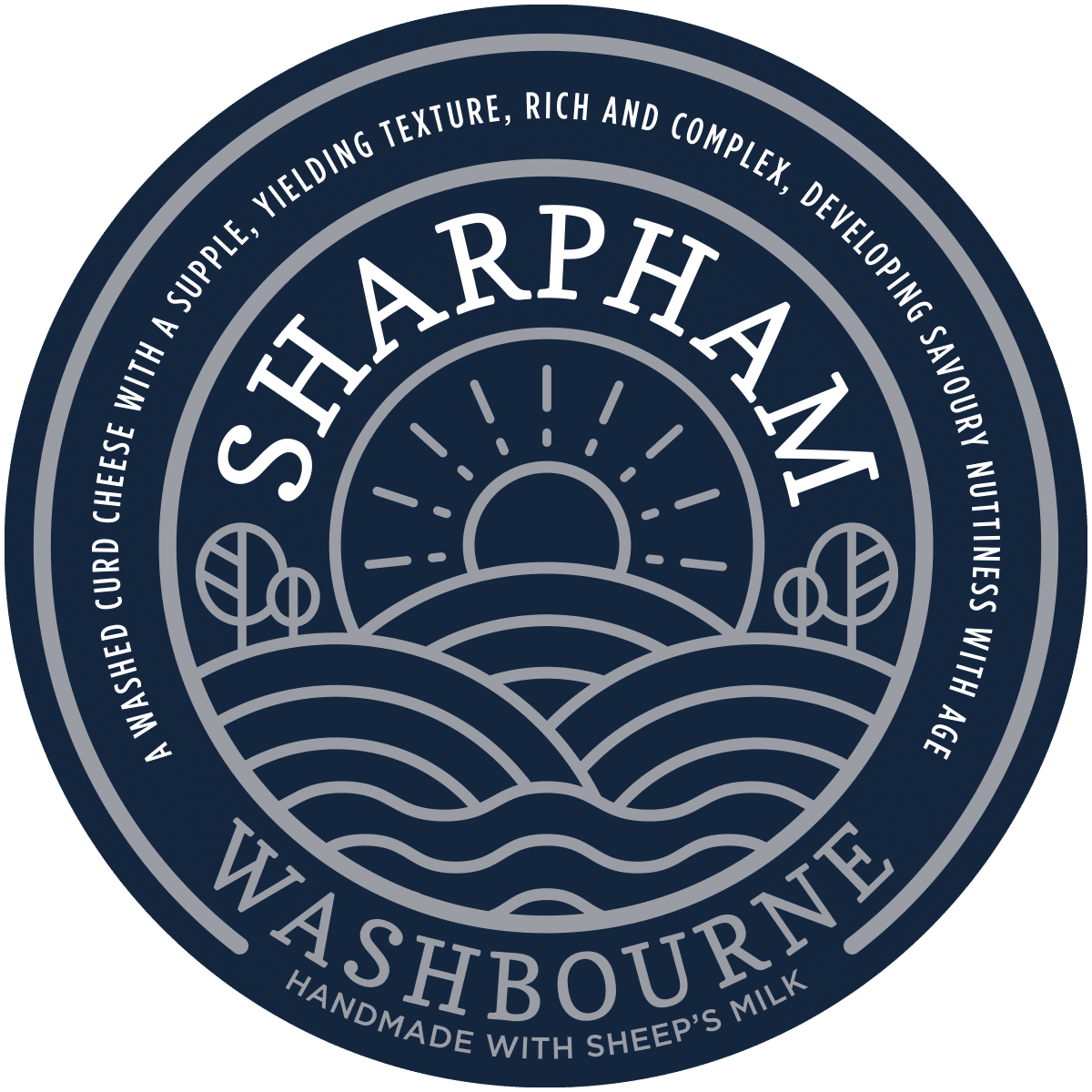 A washed curd cheese with a supple, yielding texture, rich and complex, developing savoury nuttiness with age.
Handmade with Sheep's milk
V
Vegetarian
P
Pasturised milk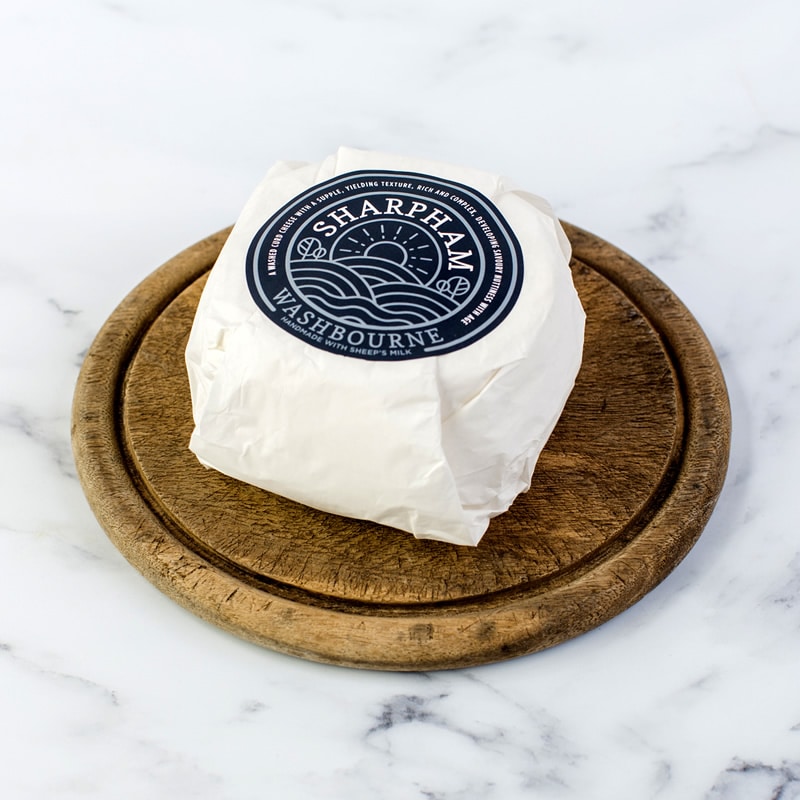 Named after the neighbouring hamlet of Washbourne, where sheep were once bathed in the river Wash, we use the excellent ewes' milk from Churchlands Farm, the home of James & Jade Wotton, to make this unpressed washed curd cheese. Washbourne has a subtle, nutty flavour that develops with age and a pliable and smooth texture, achieved by washing the curds. Once moulded we bathe it in brine, turn it and nurture it until perfect. New to the awards scene Washbourne did very well in 2019 including winning 'Supreme Champion' at the Global Cheese Awards. A great alternative to manchego in Mediterranean style dishes or simply enjoy Washbourne on its own with a little quince jelly. The nuttiness works really well with a livelier white wine such as Sharpham Pinot Gris Wild Ferment.
---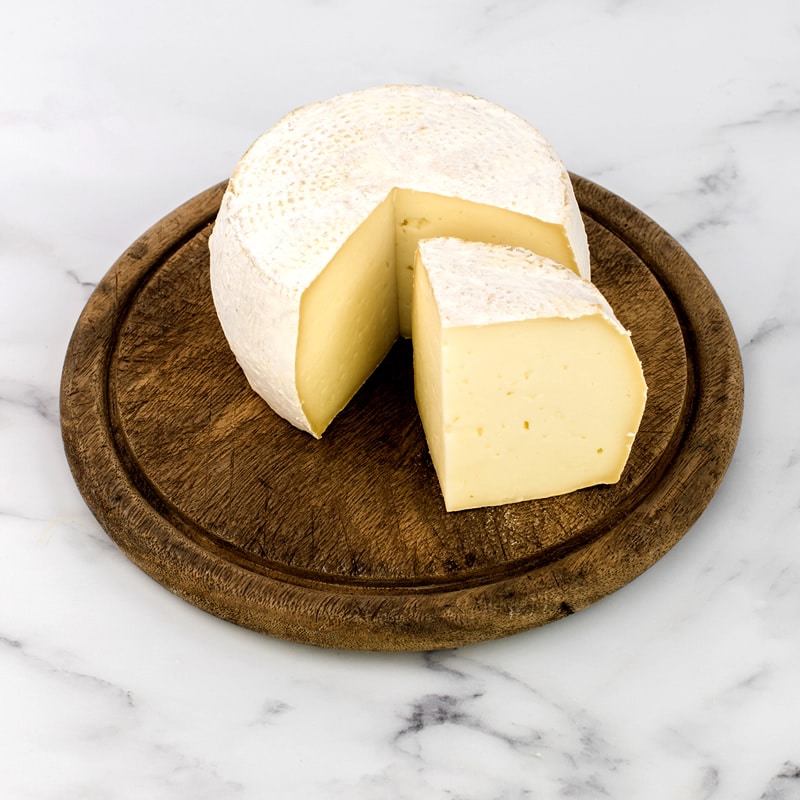 2019 Taste of the West
Gold medal

2019 British Cheese Awards
Best modern British

2019 Global Cheese Awards
UK supreme champion

2019 Artisan Cheese Awards
Best Ewes' cheese

2020 GBF Awards
Shortlisted – awaiting results
---