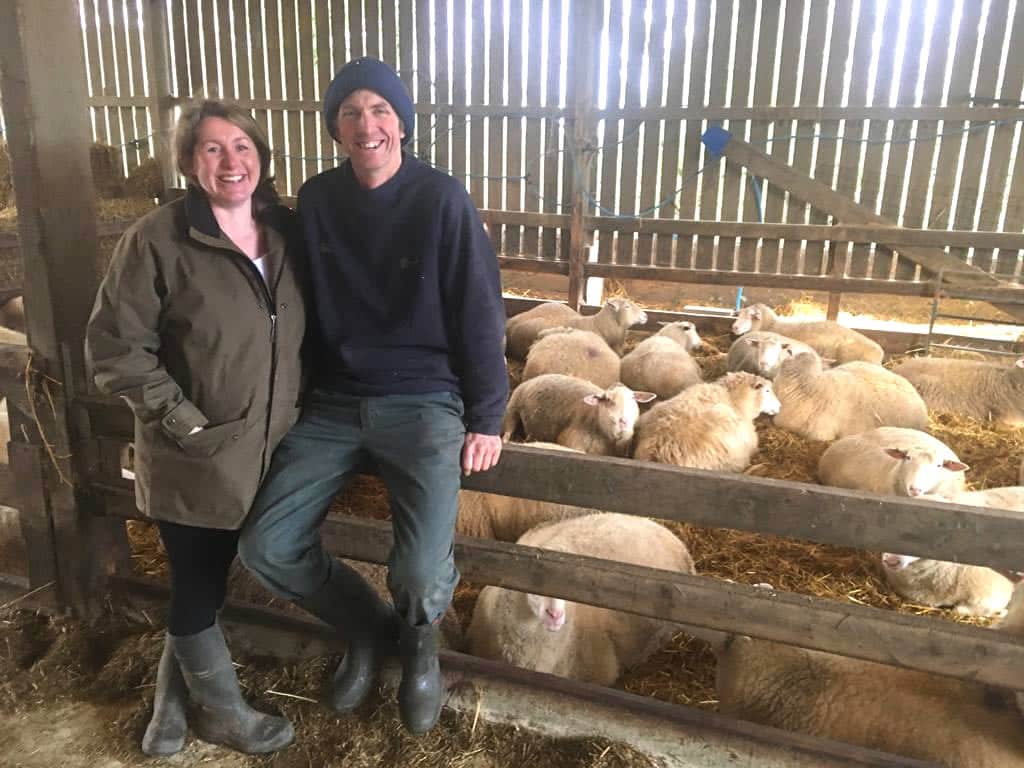 Thomas and Helen,
Burton Dairy Farm
Our award-winning Washbourne Cheese is made using ewes' milk from the small, family-run Burton Dairy Farm in Somerset, which was selected by us for the superb quality of their milk and great customer service and sheer enthusiasm.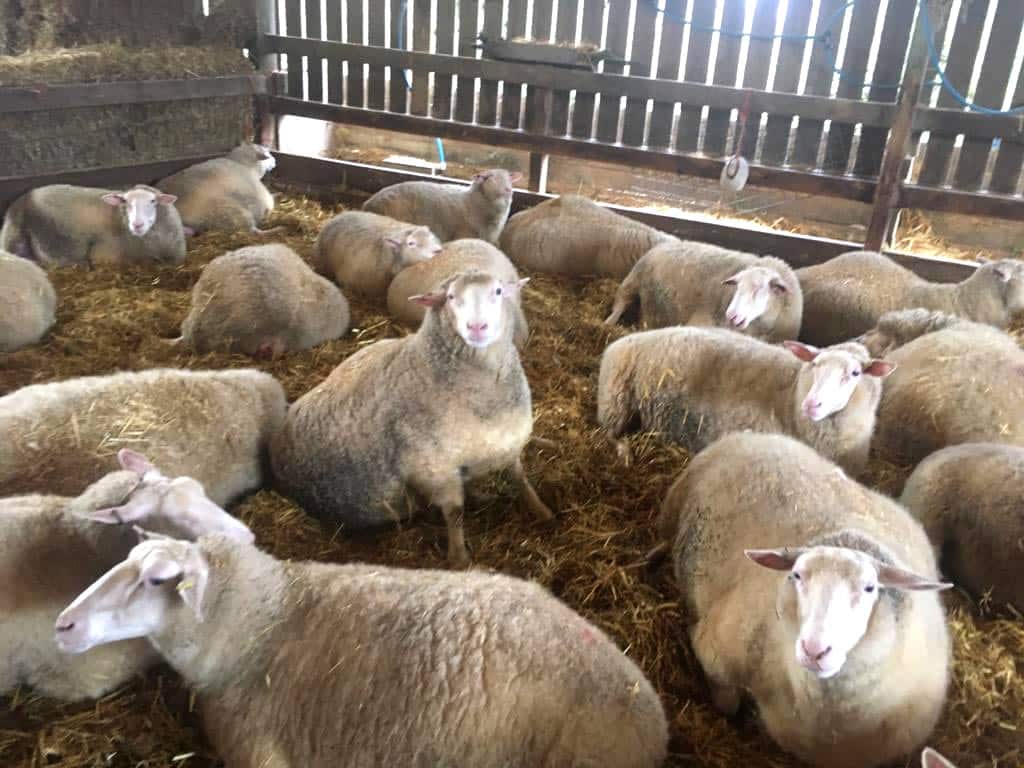 When Tom Garland and partner Helen Theed saw an advert for a milking parlour in Farmers Weekly, it sparked an idea that would lead them to establish a thriving sheep-milking enterprise. When they took on the tenancy at Burton Dairy Farm near Langport in 2008, they were rearing calves and running a flock of North Country Mules and Swaledales while both holding down full-time jobs off the farm. But they were desperate to farm full-time.
We were racking our brains for a business idea and then I saw an advert for a sheep milking parlour. It was fate.
---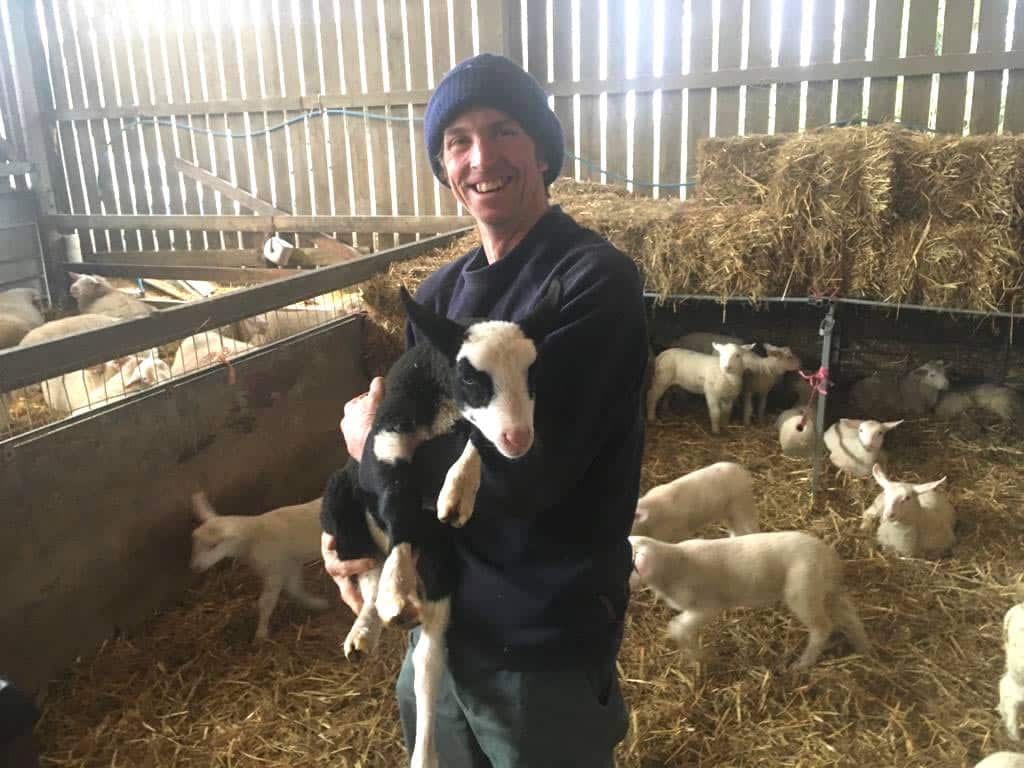 On a shoestring budget they installed the second-hand parlour and sold some cows to buy 100 milking ewes. Since then they have gone from strength-to-strength and have built up to a flock of 450 mainly pure Friesland ewes. They have gone from selling 5,000 litres to 195,000 litres of creamy, delicious ewes' milk. Their family has also expanded with the addition of their two young boys, Herbie and Reuben.

Tom and Helen were finalists in the Farmer's Weekly Sheep Farmer of the Year Awards in 2018 and the judges had this to say...
This inspirational couple have built a thriving dairy sheep business from scratch, without any subsidy... Their customer focus and attention to detail are exemplary.
We'd second that!
---