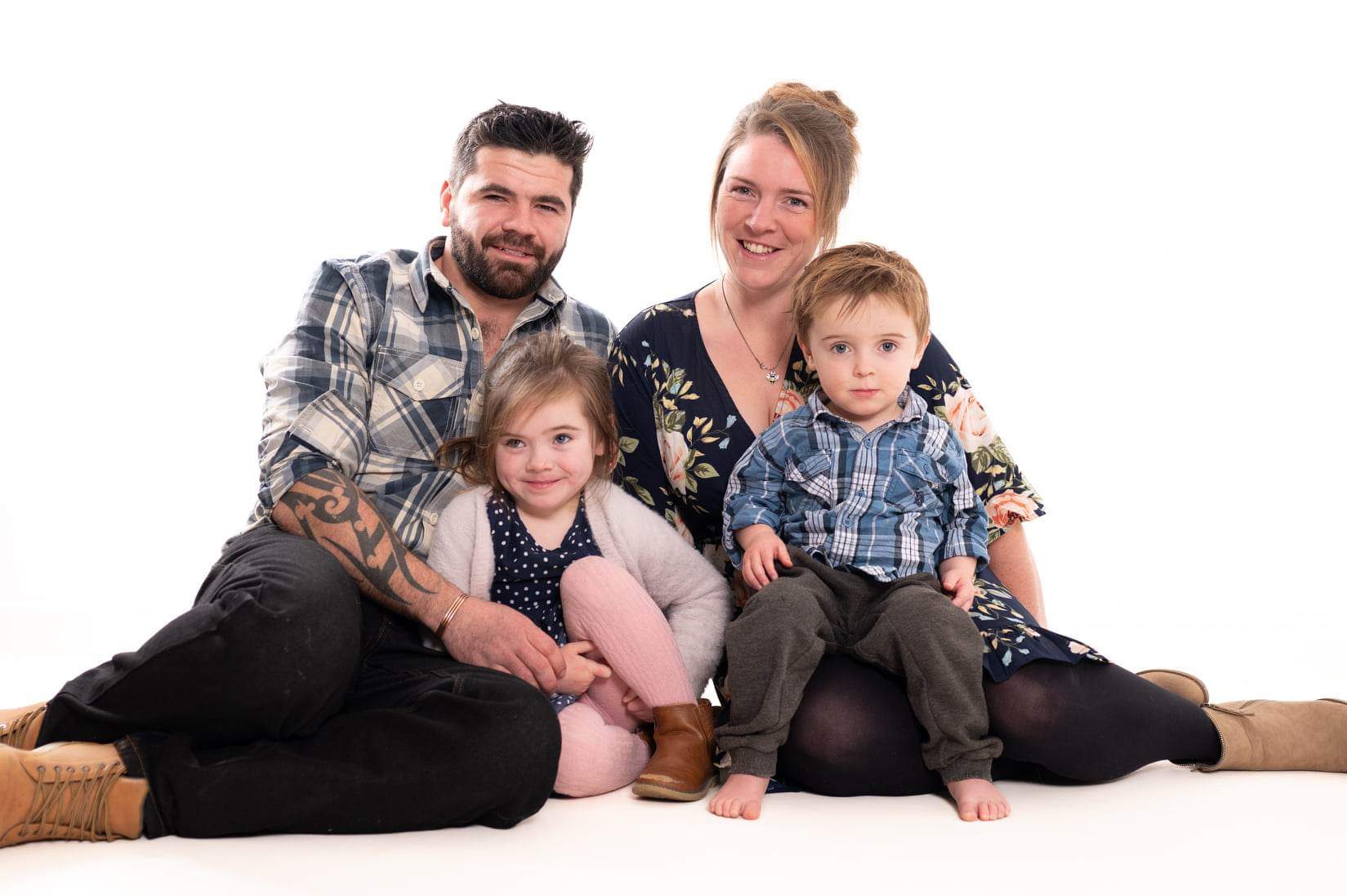 Jonathan & Marina,
Coolings Dairy Farm
Coolings Farm is situated in the beautiful coastal village of East Prawle in the most southerly part of Devon. Farmed by Jonny and Marina Wotton it supplies some of the goats' milk for Sharpham Cheese, but is also the new home of Sharpham's herd.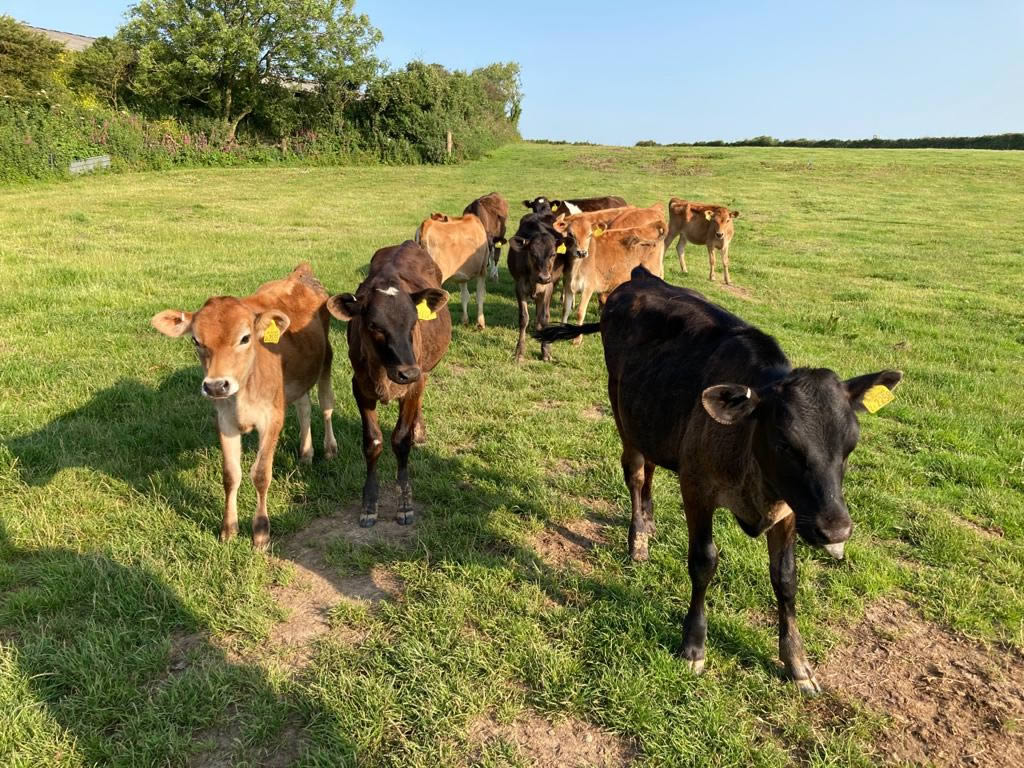 Jonathan is the third generation of dairy farmers to milk at Coolings Farm, returning to dairy after 23 years, when BSE stopped his grandfather and father milking their herd of Friesians in the late 1990s.

Fast forward to December 2016 when, after a devastating family tragedy, Jonathan found himself the sole owner of the business of rearing and finishing cattle that he'd helped his father build. With the loss of his father and mentor as a catalyst, Jonathan threw himself into returning the farm back to dairy after a family friend put him in touch with a couple who owned a herd of goats and were looking to retire.
---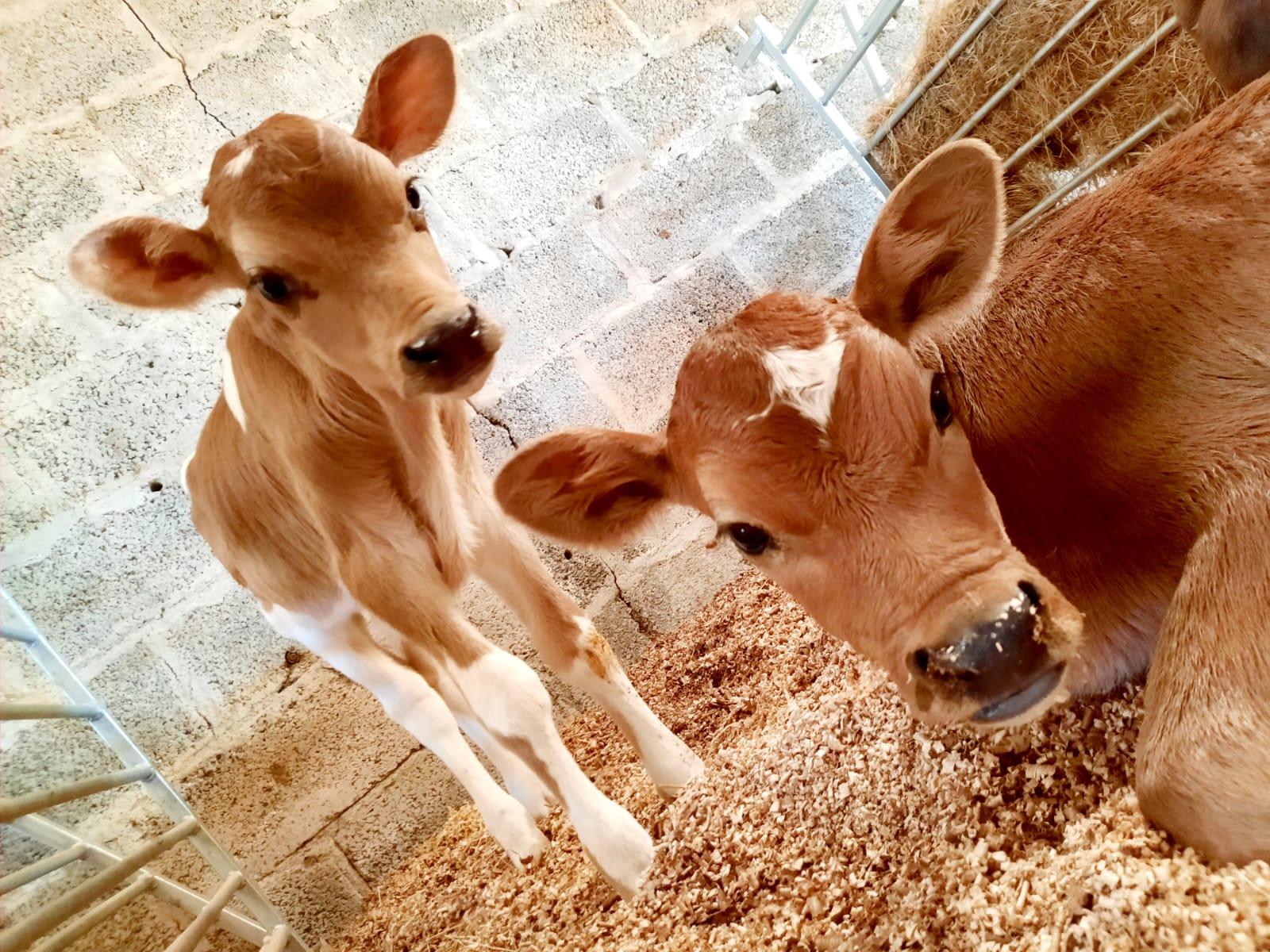 After teaching himself everything he could about goats he built his own parlour from the ground up, while keeping the farm afloat. It took him eight months to plan, build and source everything he needed to start milking his new 60-strong herd in 2018.

Jonathan met Marina and the couple had two beautiful children, Grace in 2018 and Tommy in 2020, and he's been able to grow the business with the help and support of Marina and his family. The couple now milk a mixed herd of 175 British Alpine, Toggenburg, Saanan and French Alpine goats, producing rich, delicious milk which is used in some of Sharpham's award winning cheeses.
When cheese production at Sharpham was suspended due to Coronavirus, Jonathan and Marina looked for new ways to use their goats' milk. Necessity is the mother of invention, so they bought 50 dairy heifers to drink the surplus milk, and at the same time decided to expand the business and milk both cows and goats.
---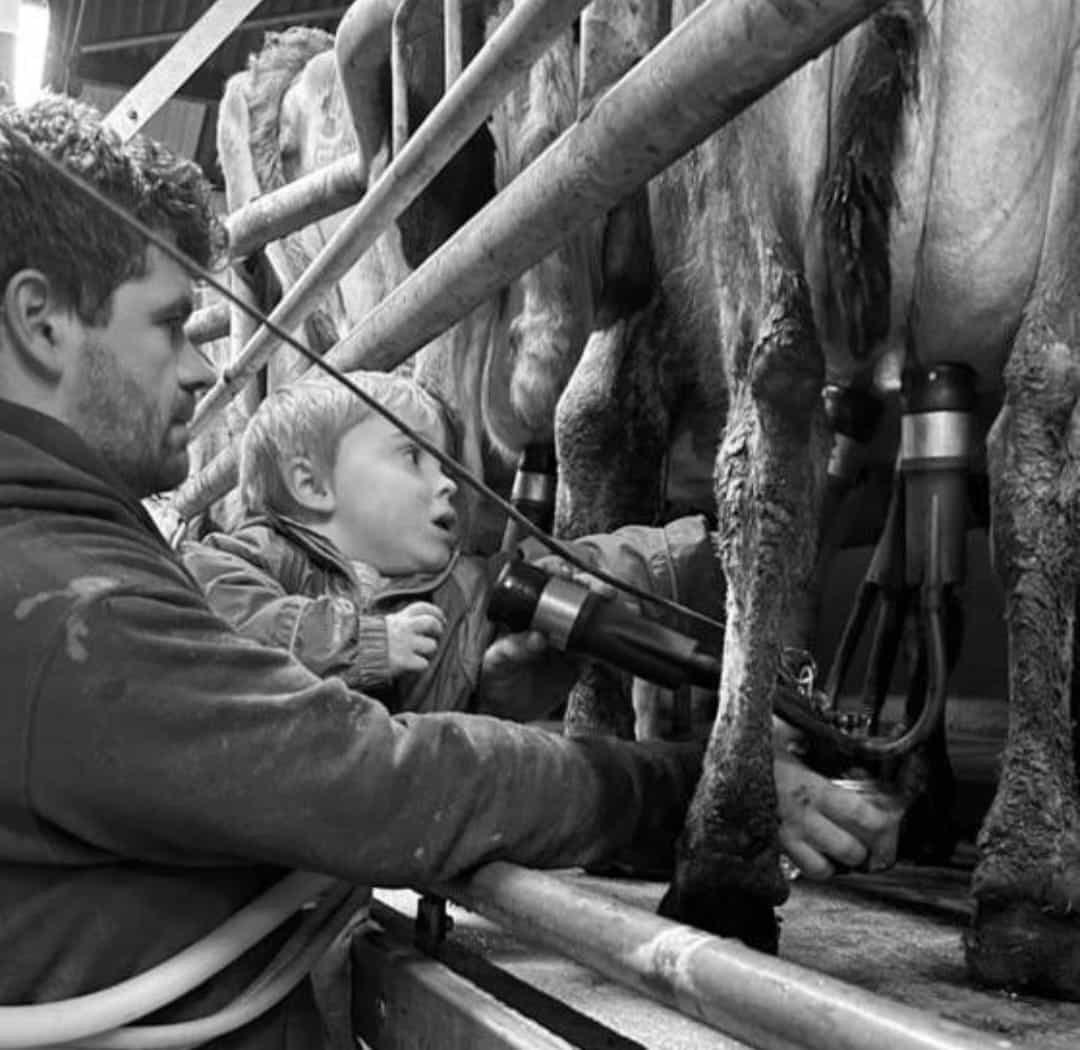 ---
Jonathan has just completed a brand new milking parlour which accommodates the Coolings herds and Sharpham's own herd of cows, who have recently taken up residence to be looked after and milked at beautiful Coolings Farm.