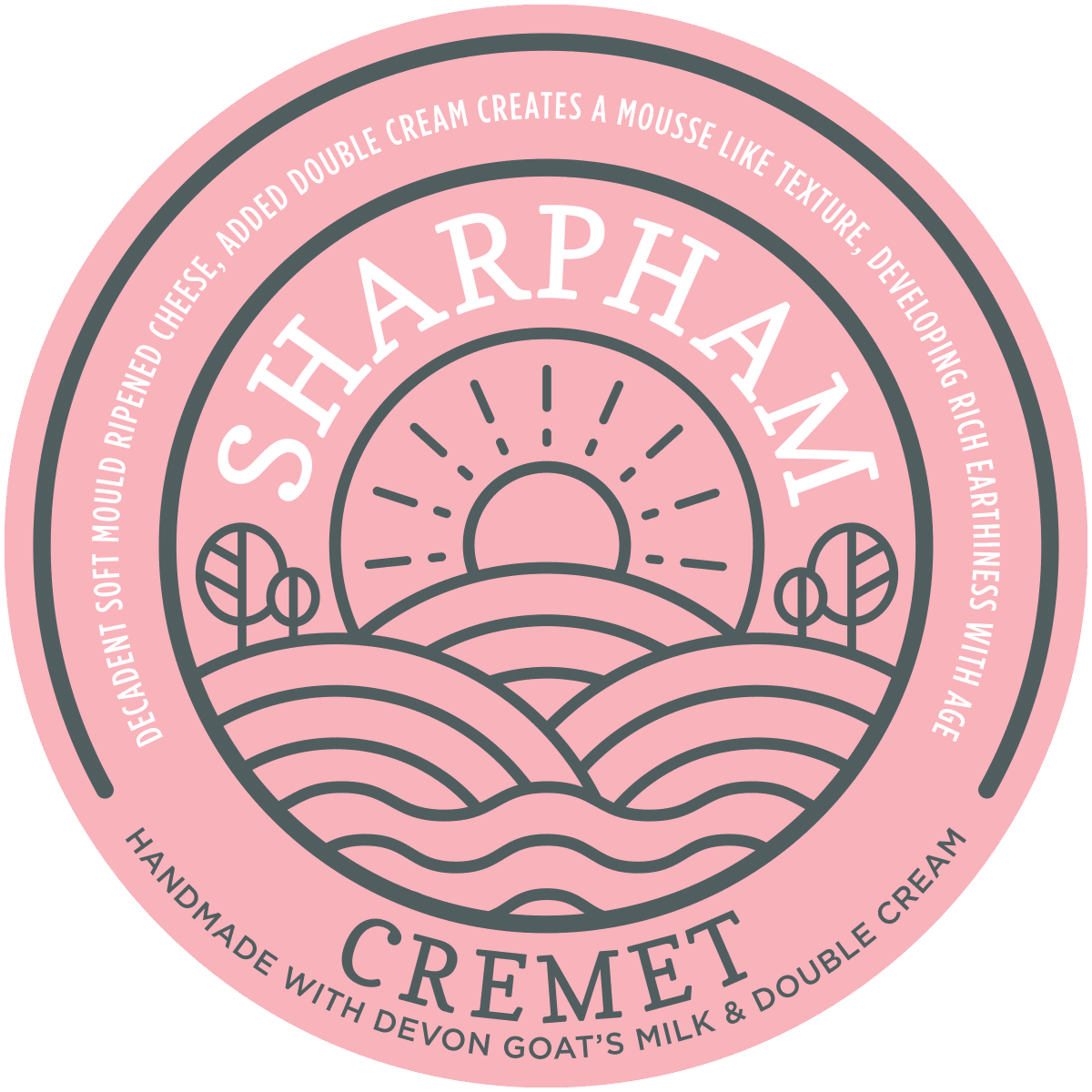 Decadent soft mould ripened cheese, added double cream creates a mousse like texture, developing rich earthiness with age.
Handmade with Devon Goat's milk & double cream
V
Vegetarian
P
Pasturised milk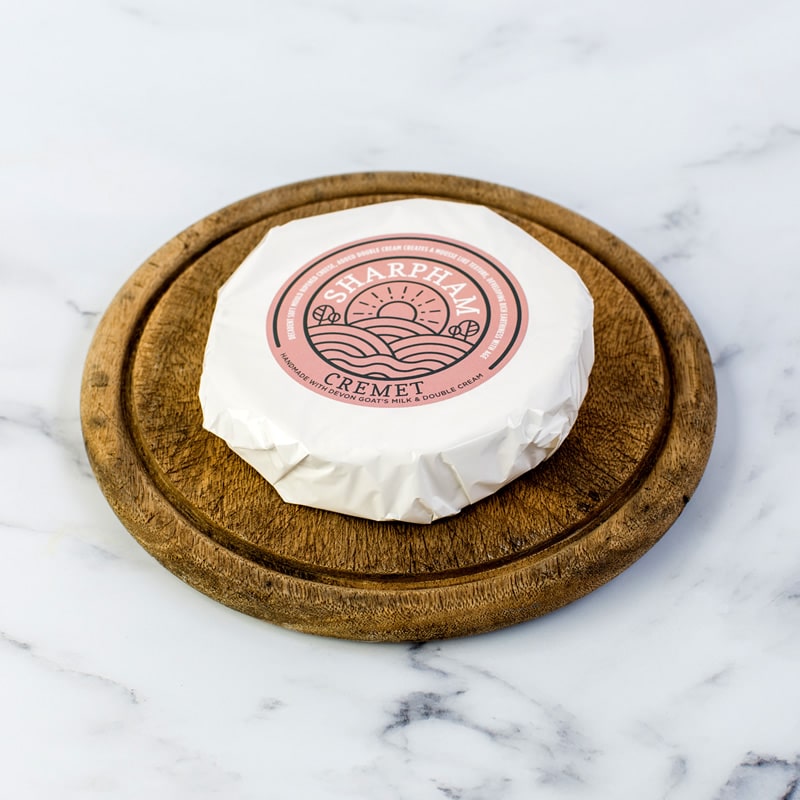 Officially launched in 2013 and created from Breton cheesemakers and Debbie Mumford's imagination, Cremet is a decadent, soft, mould ripened goat's cheese enriched with cow's cream. It is tricky to make well and there is nothing else like it produced in the UK. It has a subtle, fresh, creamy flavour and mousse like texture when young, deepening to a full, rich flavour with earthy undertones when ripe. It is a persistent award-winner including Best Product at the Great British Food Award 2019. Indulge in Cremet on its own or enjoy it with summer fruits or fresh artisan breads, washed down with a glass of Sharpham Whole Berry Rosé.
---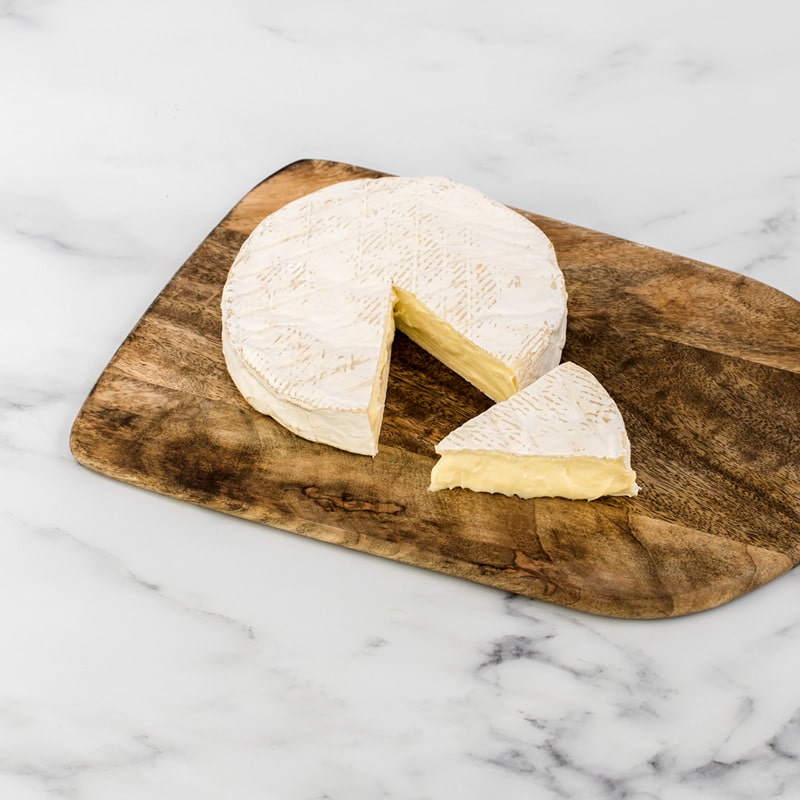 2019 Taste of the West
Gold medal

2019 Great British Food Awards
Best cheese and product of the year
---