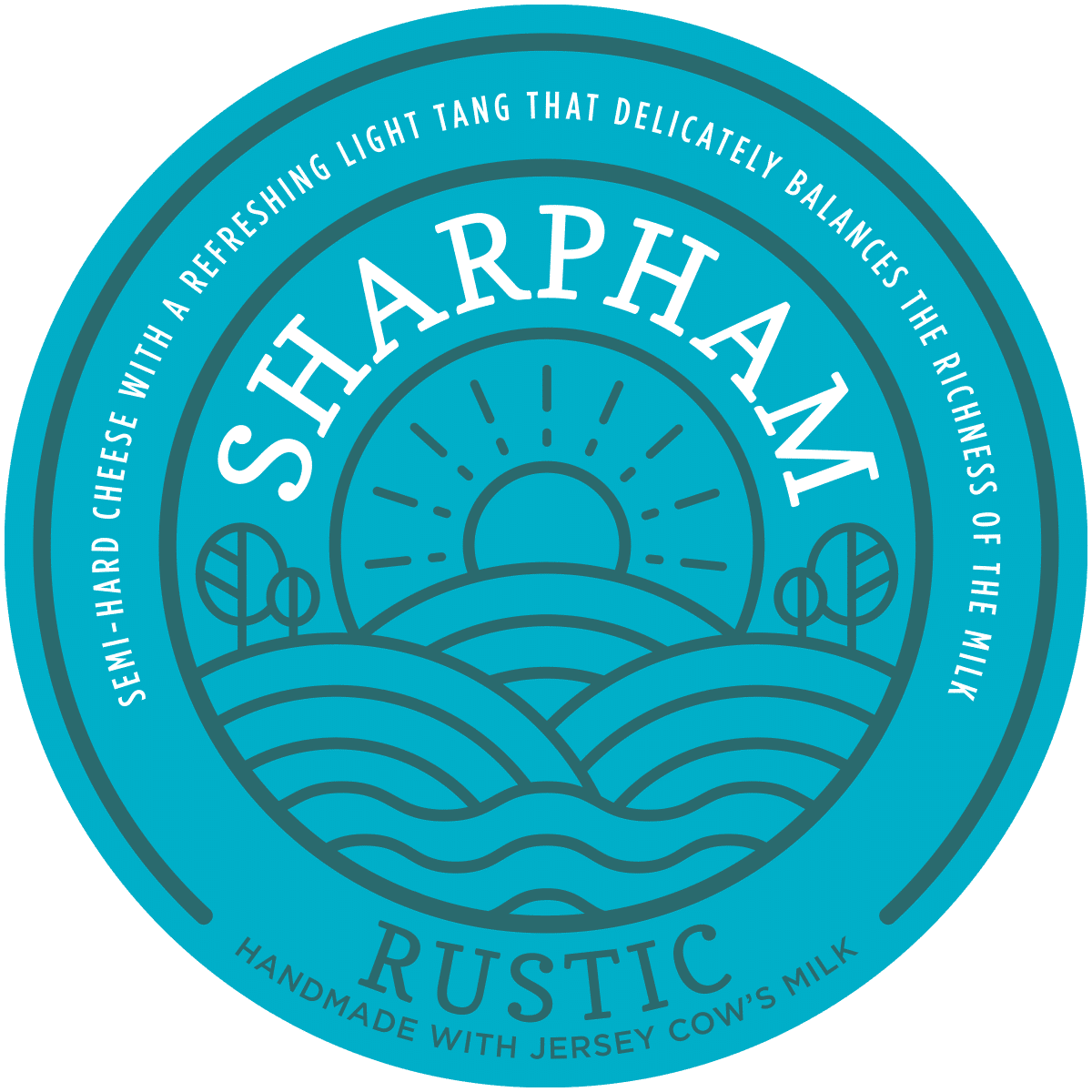 Semi-hard cheese with a refreshing light tang that delicately balances the richness of the milk.
Handmade with Jersey Cow's milk
V
Vegetarian
P
Pasteurised milk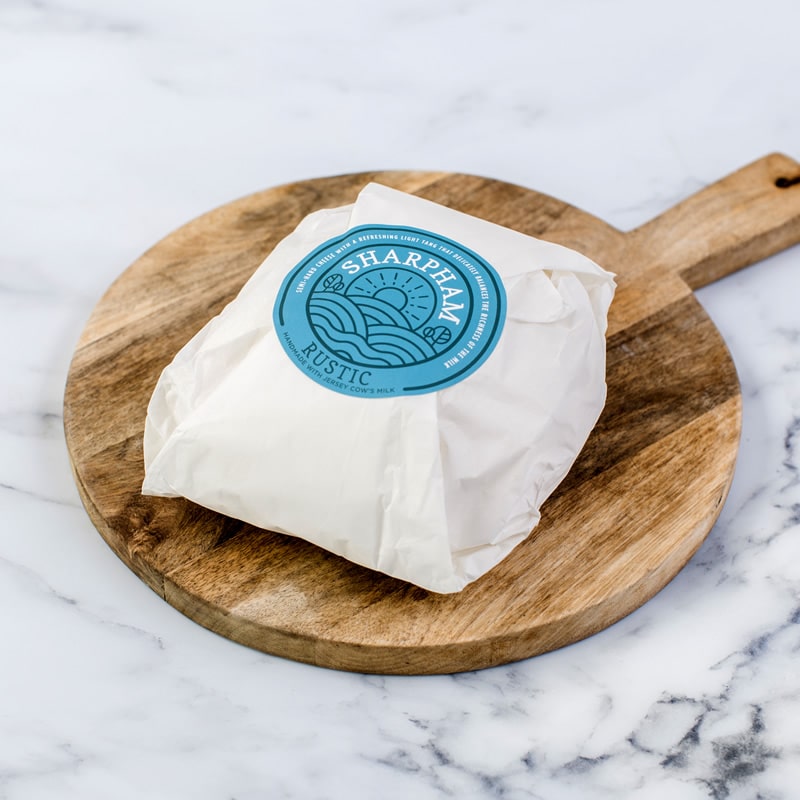 ---
First made in the early 1990's at Ticklemore Dairy, Rustic production moved to the new Sharpham Dairy in 2003 and has become one of the most popular cheeses in the region.
Crumbly texture, golden colour and a delicate, slightly citrus flavour, Sharpham Rustic is irresistible when served with oatcakes and a sweet chutney along with a glass (or two) of crisp Sharpham Dart Valley Reserve. This English wine, with its peachier fruit flavours and more weight, goes perfectly with the Rustic, enhancing the citrus character in both the cheese and wine.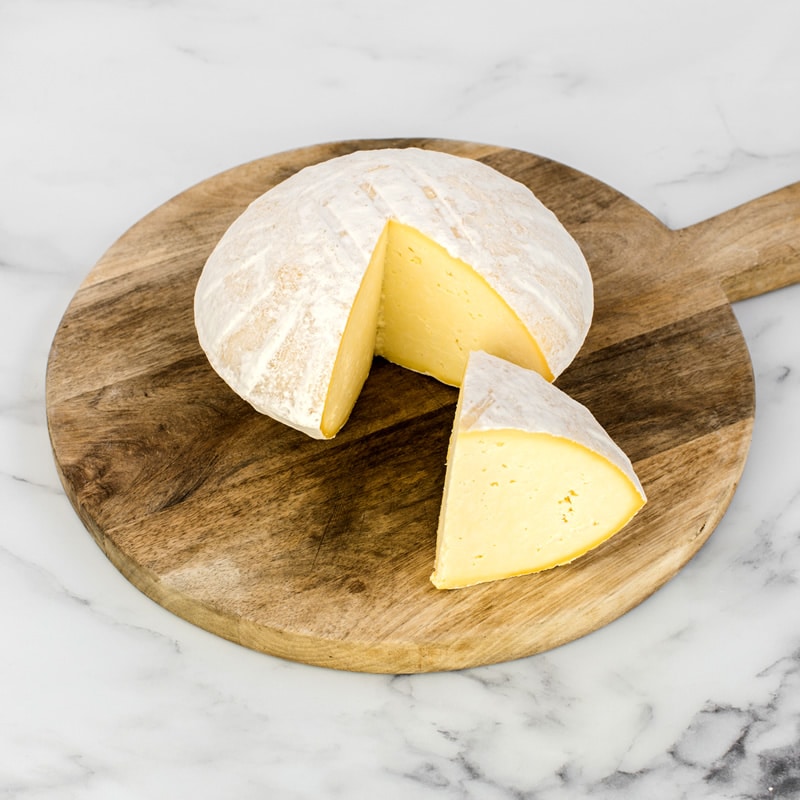 2022 Taste of the West
Gold medal
2019 Taste of the West
Gold medal
---