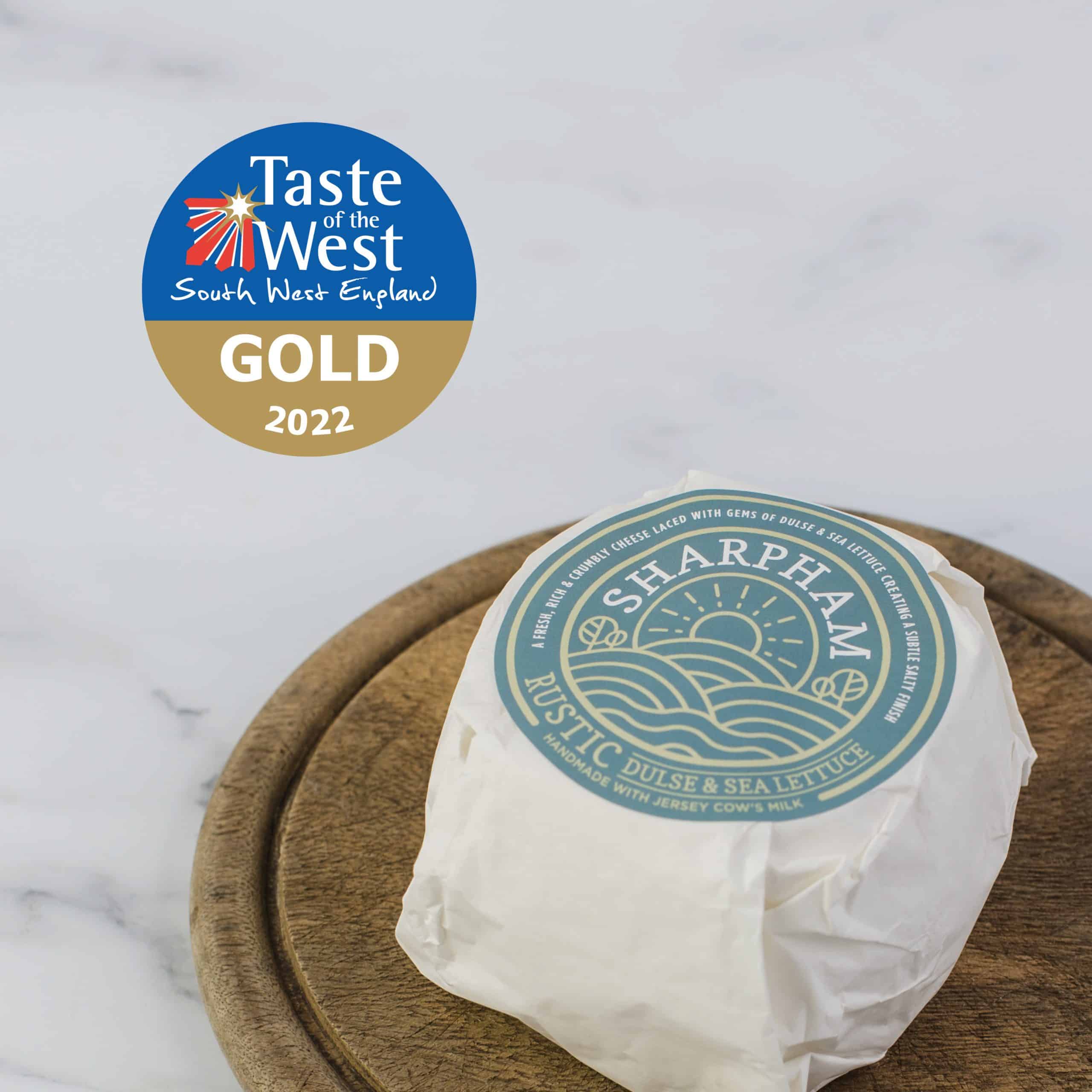 The merry month of May has seen an awards gold rush here at the Dairy! It's fair to say the team is over the moon.
Hot on the heels of our Bcorp Certification, we've been named joint winners of the Sustainability Award at the prestigious Virtual Cheese Awards - and just for good measure, have picked up no fewer than FIVE GOLDS, a Silver and a Commended at the annual Taste of the West competition.
---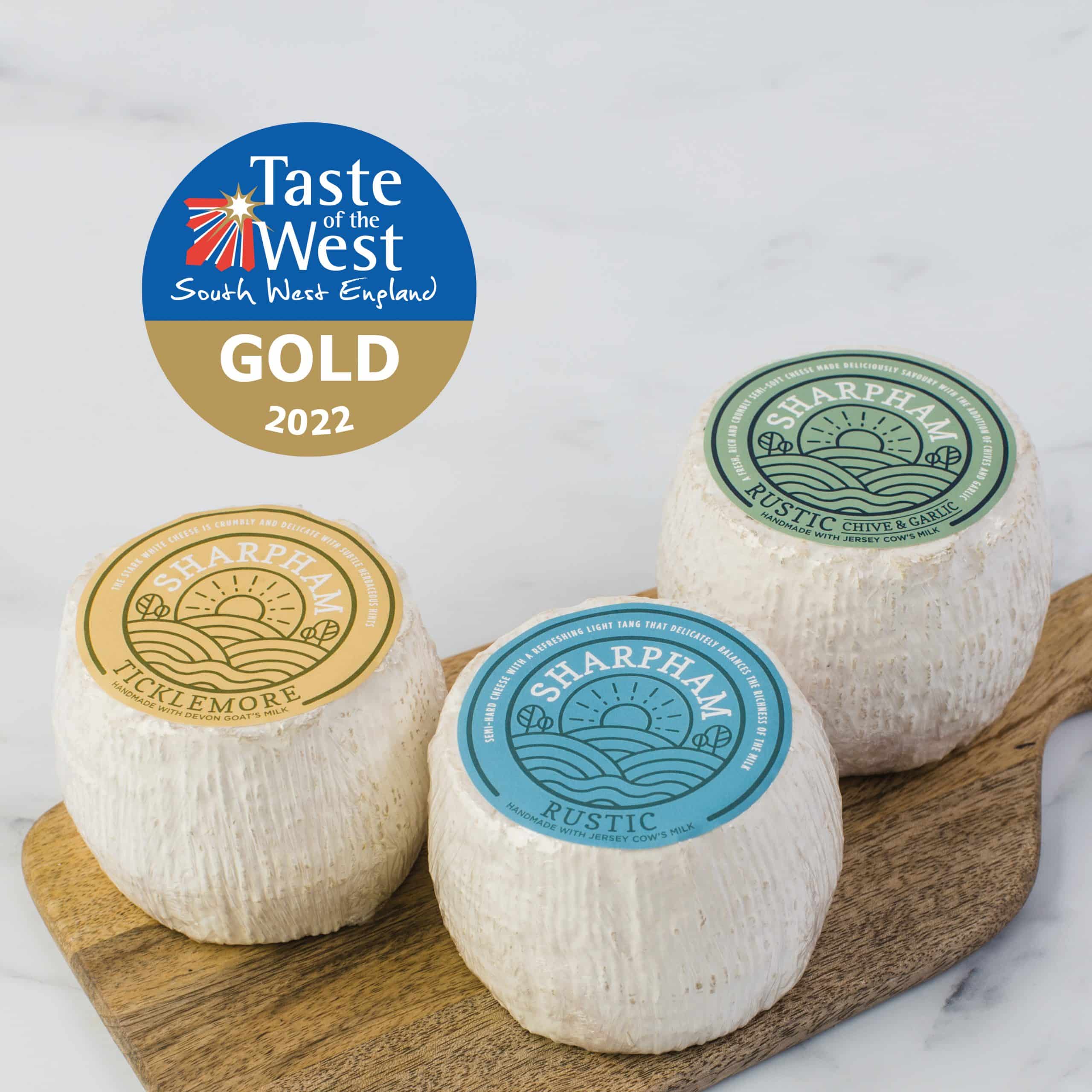 "Months in the world of cheese making just don't come much better than this," said Sharpham owner, Greg Parsons
"Becoming the first UK cheesemakers to achieve B-Corp certification underlines the fact that we really do go the extra mile - but to have been named joint winners of the Sustainability Trophy at the Virtual Cheese Awards puts the icing on the cake.
"As for the quality of what we do, our Taste of the West Awards gold rush underlines that point better than anything I could say.
---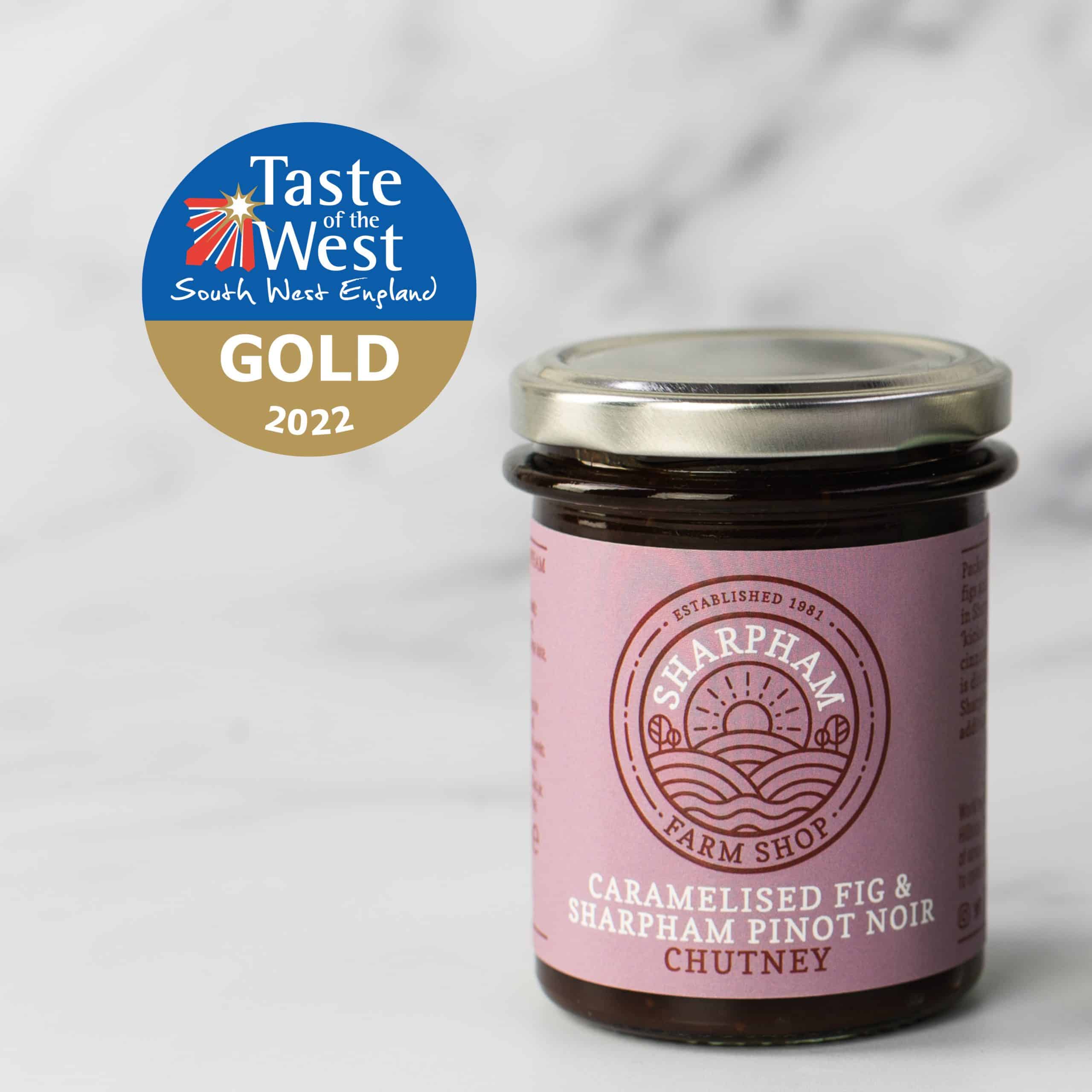 Taste of the West champions food and drink producers across the six Westcountry counties, while the Virtual Cheese Awards, launched in 2020 during the pandemic to promote and celebrate the British cheese industry, are now regarded as one of the most important competitions of their kind in the country attracting hundreds of entries.
Taste of the West Awards 2022
GOLD: Ticklemore Goat, Rustic Plain, Rustic Chive & Garlic, Rustic Dulse & Sea Lettuce, Caramelised Fig Chutney.
SILVER: Elmhirst
COMMENDED: Camembert
---