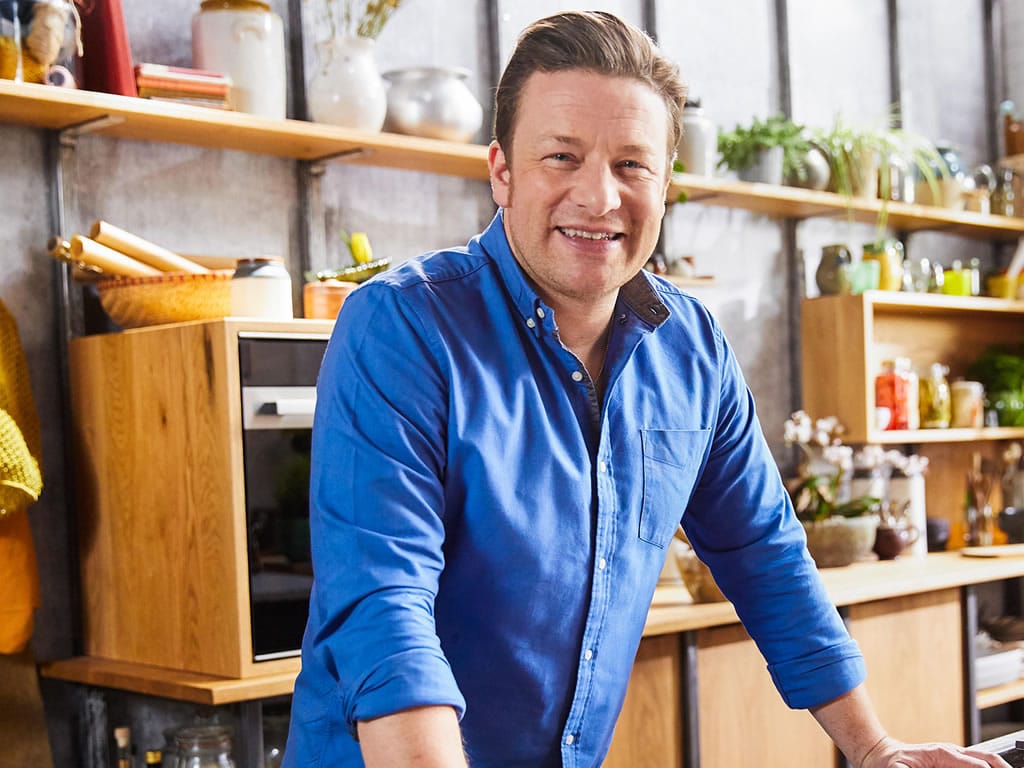 "Gentle, elegant, complex…perfect citrus and nutty notes…"
...so said Jamie Oliver when he tasted our Ticklemore Goat's cheese this weekend as part of the Neal's Yard 'Buy British Cheese' box for October.
The Neal's Yard Dairy 'Buy British Cheese' subscription box has done a tremendous amount to support, and in fact to save, small-scale British cheesemaking during the Covid crisis.
With the help of Jamie Oliver, who has used his huge platform to spread the word, they have championed over 40 of the best and most vulnerable British farmhouse cheeses from around the country.
We're delighted to say that our Ticklemore Goat's Cheese features as one of three lovely cheeses in the October subscription box, alongside Appleby's Cheshire and a Baron Bigod, and some cracking crackers from Sheridans. All three come with tasting notes and recipes.
Ticklemore is a stark white cheese handmade with goats' milk from local family farms and has just been awarded a coveted two-star rating in the nationwide Great Taste Awards 2020.
This is the last opportunity to sign up for the subscription as there are just three months left of deliveries. Huge thanks to Neal's Yard and to Jamie Oliver for being true champions of British cheese!
---