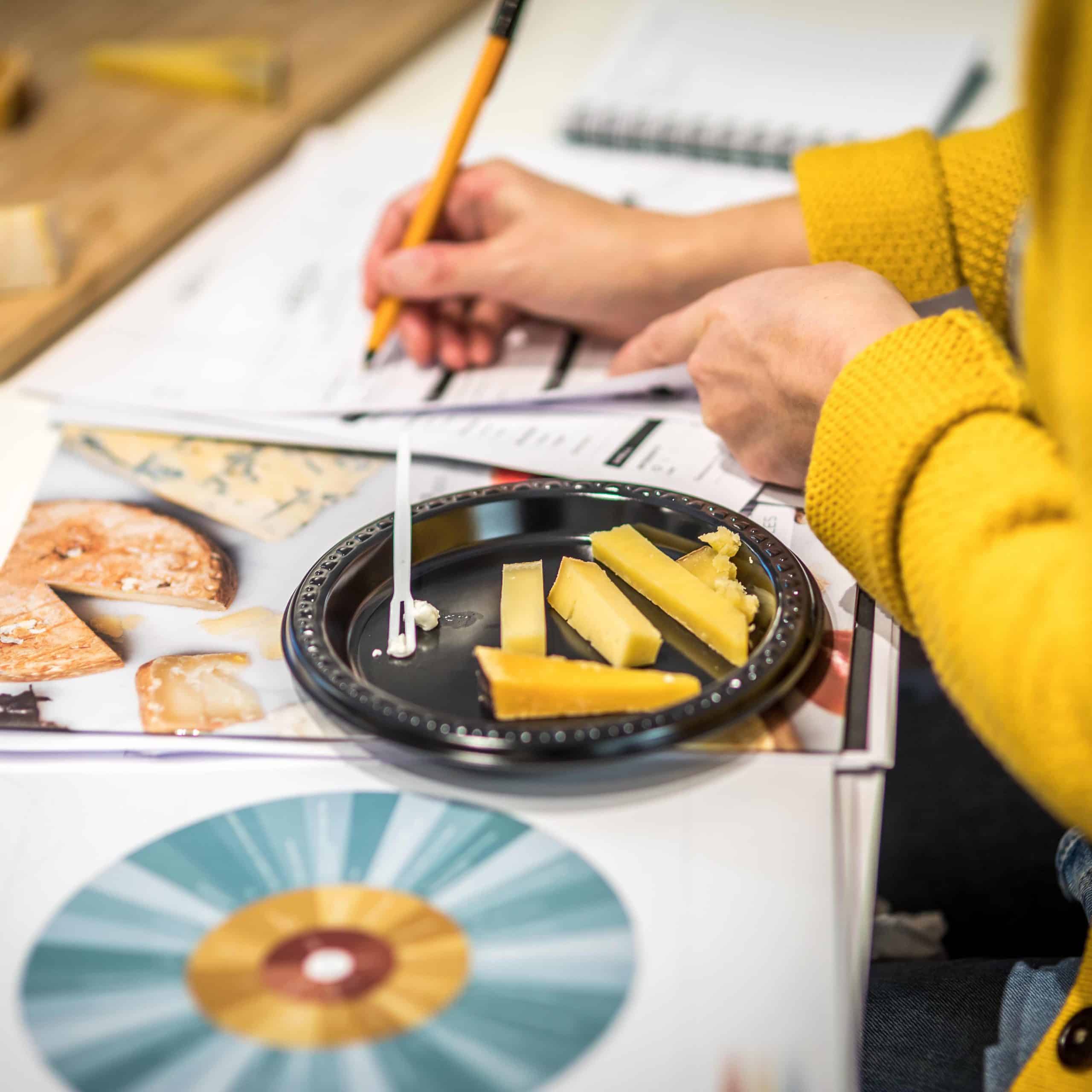 Sharpham joins forces with the Academy of Cheese as Patron to support their mission to encourage a greater understanding of the craft of cheesemaking.
The Academy of Cheese, brainchild of fellow Devon cheesemaker, Mary Quicke, was set up to promote cheese knowledge for the artisan cheese industry and for cheese lovers.
Since it was launched in 2013, with its motto of Explore - Taste - Learn, it has led the way with pioneering cheese courses which begin with Associate Level 1 and will culminate with the industry accredited role of Master of Cheese.
---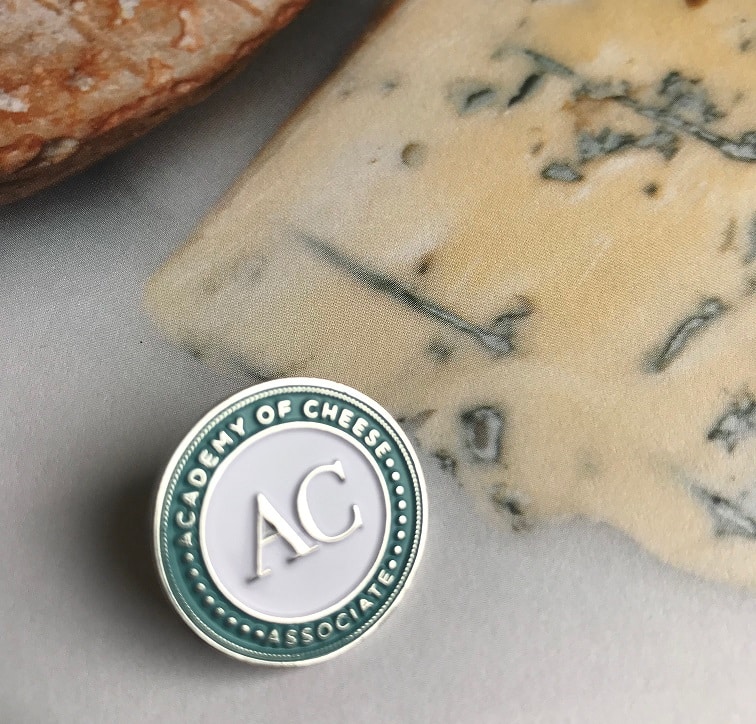 Greg Parsons of Sharpham Cheese explains
why he decided to become a Patron:
"Although we're a relatively small producer we recognise quality above everything else and this is also how the Academy operates. Its courses teach cheese lovers about proper artisan products made with love and care.
"So, we've decided to put our money where our mouth is and become a Patron of the Academy. By educating people about artisan cheese you build a wider audience and create a more knowledgeable market.
We really hope to host Level 1 courses here soon. Having people learn about cheese on our beautiful Sharpham Estate by the River Dart... what could be better?"
---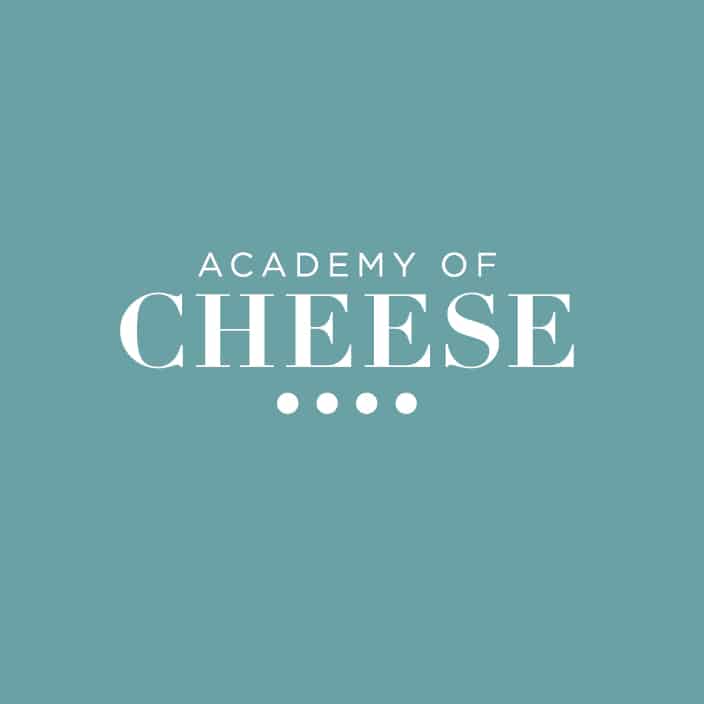 Tracey Colley, Director of the Academy of Cheese comments:
"The courses have proved hugely popular and are currently being delivered online. Cheese has become a real food of provenance. People ask where the milk is from? What the cows eat? How is the cheese made? And people want to support the process. We have so many creative cheesemakers here in the UK, we just need them to survive this downturn."
If you are a lover of cheese and want to know your Gruyère from your Gorgonzola, then visit the Academy of Cheese website and take the first step to developing a greater understanding and appreciation of cheese.
---