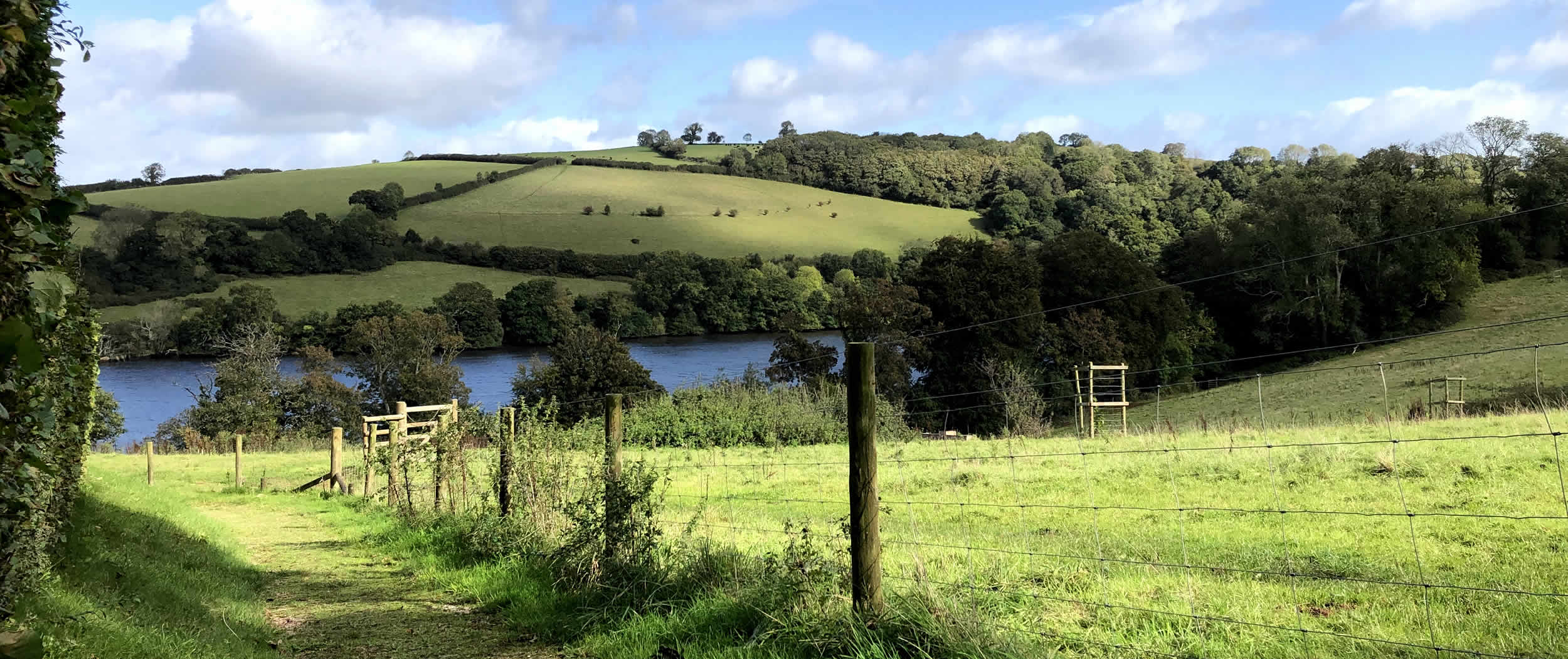 The Sharpham Cheese story
Celebrating 40 years of cheesemaking in 2021, Sharpham Dairy hand make a small range of award-winning English cheeses in a beautiful valley overlooking the River Dart in South Devon.Cheesemaking on the Sharpham Estate began when estate owner and environmentalist, Maurice Ash, decided to find a way to make his favourite cheese - Brie - to use up surplus milk from his Jersey herd during the slump in milk prices in the 1970s.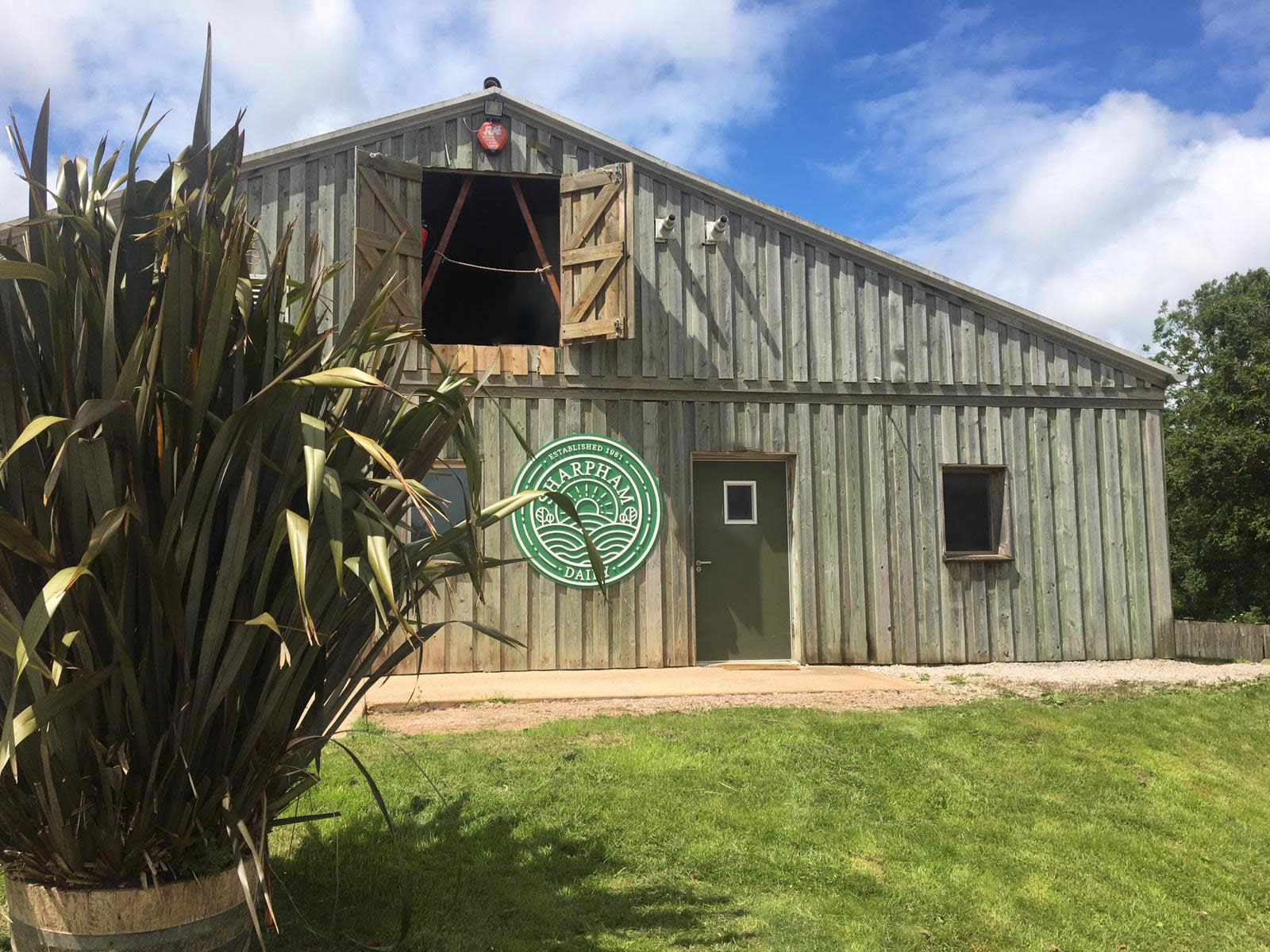 Greg Parsons.
Nowadays, Sharpham Dairy is owned by Greg and Nicky Parsons, who are both hands-on at the Dairy. Their small team of cheesemakers have over 100 years of cheese making experience between them.
The expert team is led by Production Manager, Peter Howarth, who earned his cheese making stripes here with Sharpham's former head cheesemaker, Debbie Mumford.
---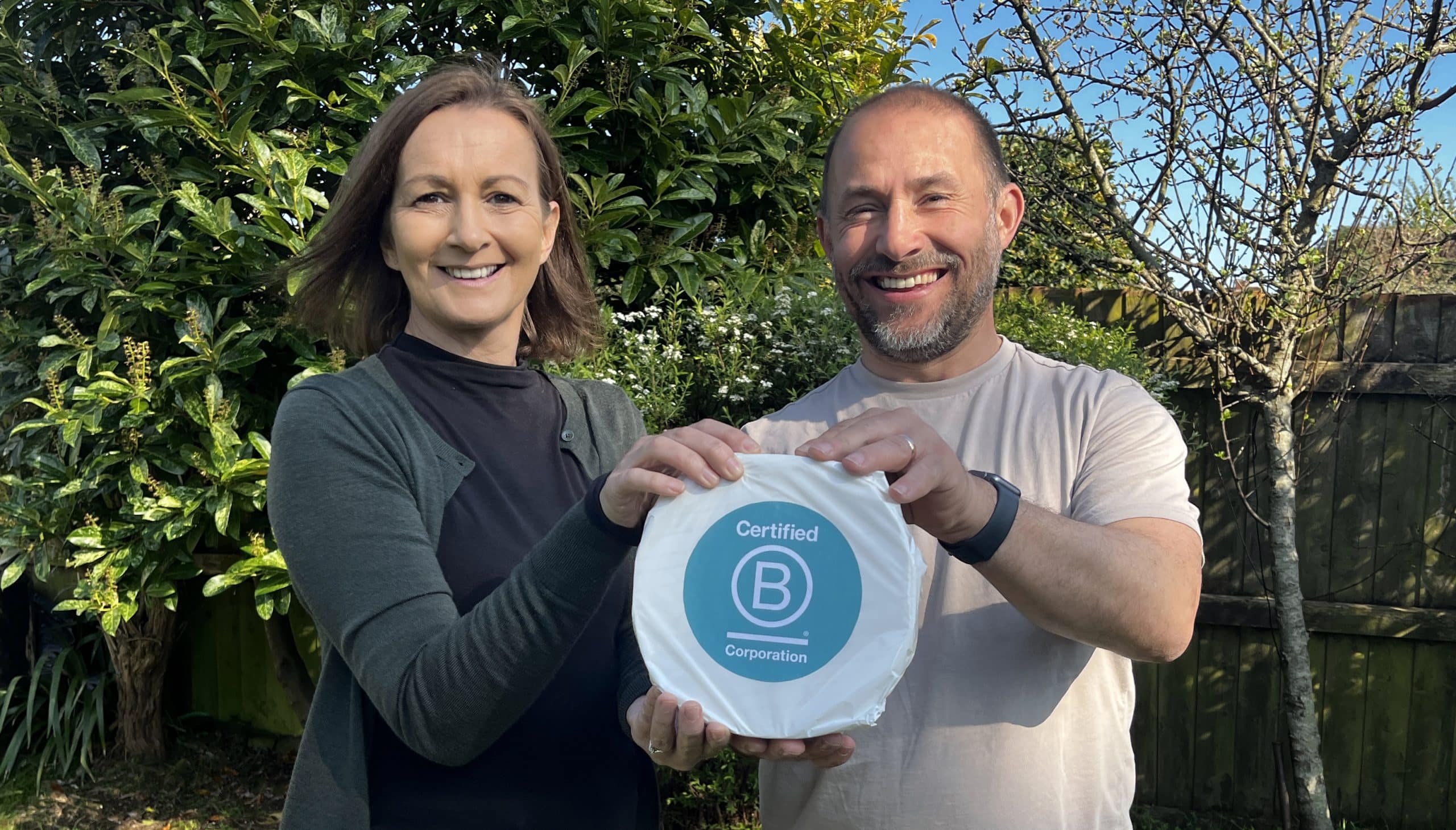 Greg has spent his career in the food industry, much of it in dairy and he and Nicky share a passion for Sharpham, for artisan cheesemaking and British cheese, so the business is going forward in safe and expert hands. In fact, April 2022 saw Sharpham Dairy become the very first UK dairy cheesemaker to  become a certified B Corporation.
B Corps are businesses that meet the highest standards of social and environmental performance, transparency, and accountability.
---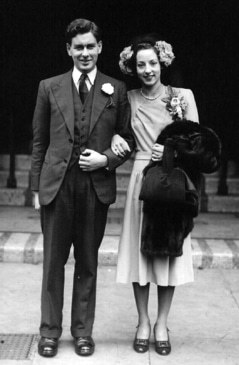 Dartington Trust image.
Cheesemaking began at Sharpham around 40 years ago in the coachyard of the 18th century Sharpham House. It was the idea of environmentalist, writer and Chair of the pioneering Dartington Trust, Maurice Ash and his wife Ruth, who bought the Sharpham Estate in 1962. Legend has it that when milk prices slumped in the 1970s, Maurice transported his herd of Jersey cows from Essex to Devon by train, with a plan to try his hand at making his favourite cheese… and so around 1981 Sharpham Brie was born.
---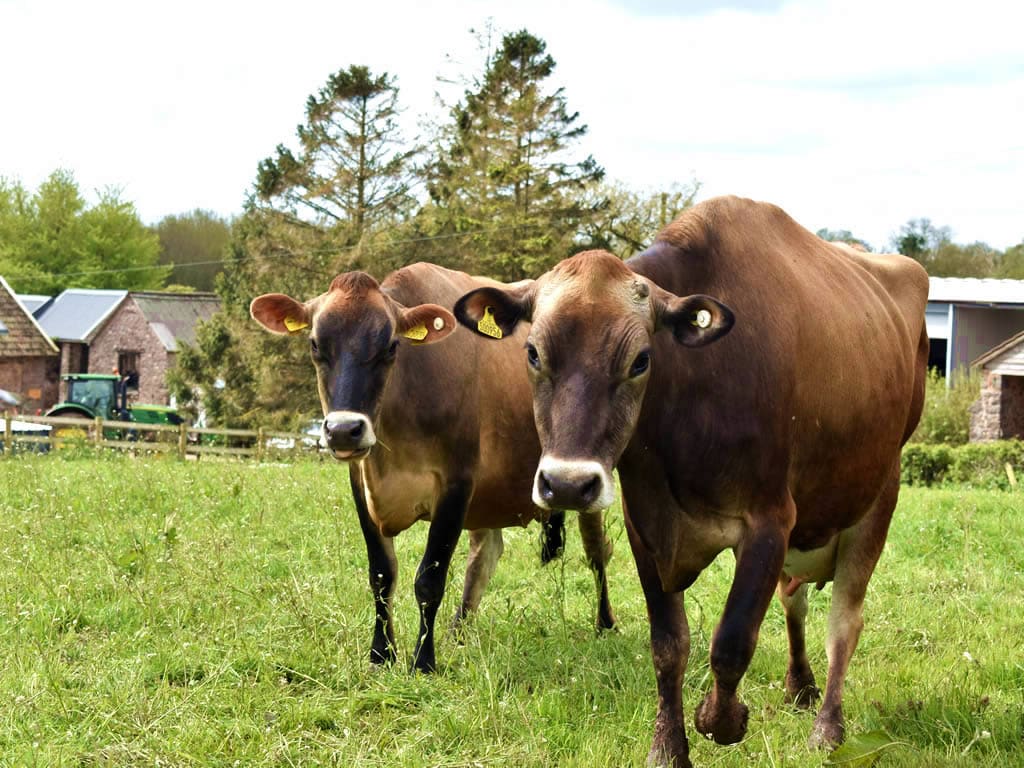 Family member Mark Sharman and partner Debbie Mumford soon took over the running of the dairy and new vineyard. In 2003 they moved cheesemaking to its present home in a purpose-built cheese dairy next to the winery. New cheeses were introduced, and exceptional goats' and sheep's milk varieties launched over subsequent years. Maurice Ash's vision is still at the heart of the process; traditional techniques and an environmentally-sound philosophy where pasture, grass, animals, milk and cheese lead naturally from one to the other; so much so that we believe you can truly taste the lush Devon pastures in our cheese.
---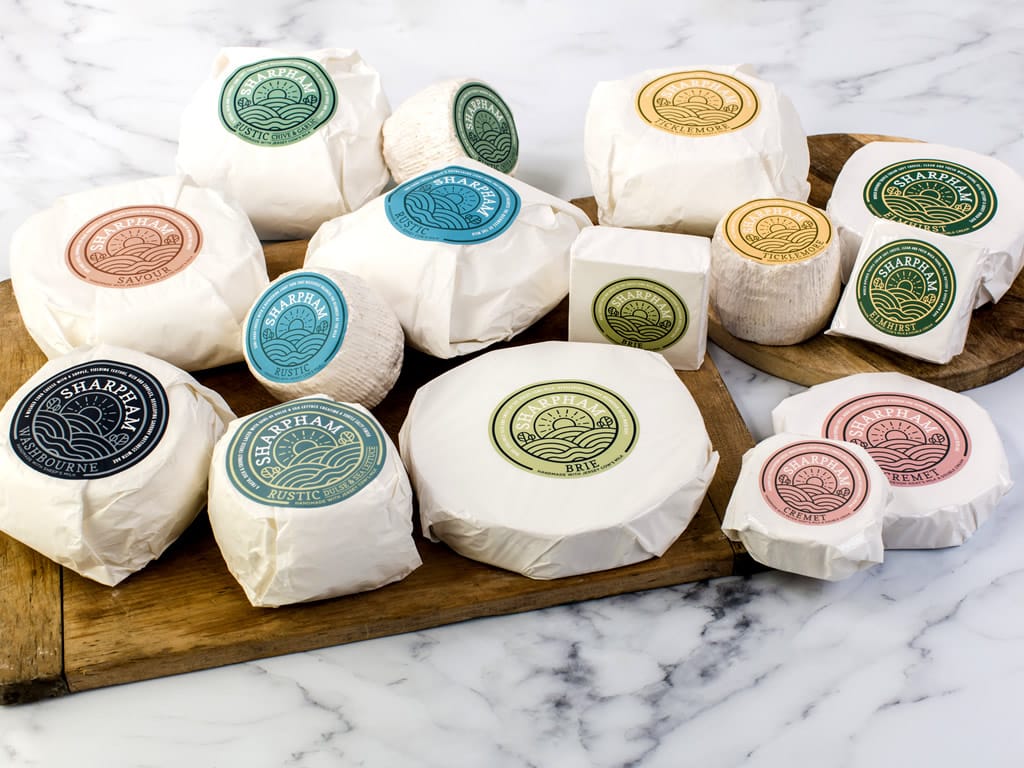 Today, Sharpham Dairy remains a small, artisan producer making around 70 tonnes of cheese a year, using the rich milk from our own herd of cows and sheep and goats' milk from local, trusted family farms. Our eight main cheeses are winners of many awards, some several times and over numbering a UK's Supreme Cheese at the Global Cheese Awards among them. We supply mainly through wholesalers to delis, restaurants and cheesemongers in the west country, nationwide and internationally but we're proud to say that 70% of our production is still sold within Devon.
---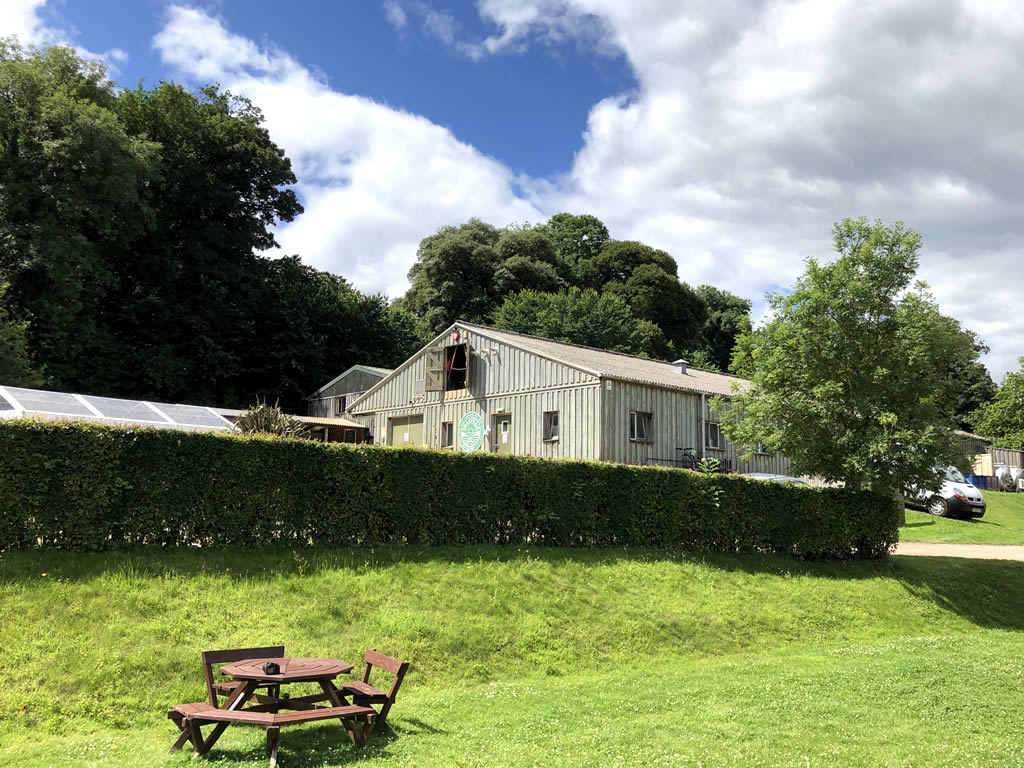 For 40 years Sharpham Dairy shared its home above a beautiful bend of the River Dart with Sharpham Vineyard. Now separate businesses, the two grew and prospered side by side. In late 2021 Sharpham Wine moved winemaking operations across the river to Sandridge Barton to their new winery, on a vineyard which has been producing grapes for Sharpham Wine for over a decade.
Sharpham Cheese and Sharpham Wine will continue to collaborate though, because as we all know... 'what grows together, goes together.'
---