We commit to purchase at least 50% of its non-labour expenses from independent suppliers local to where the product will be used or where the company operates.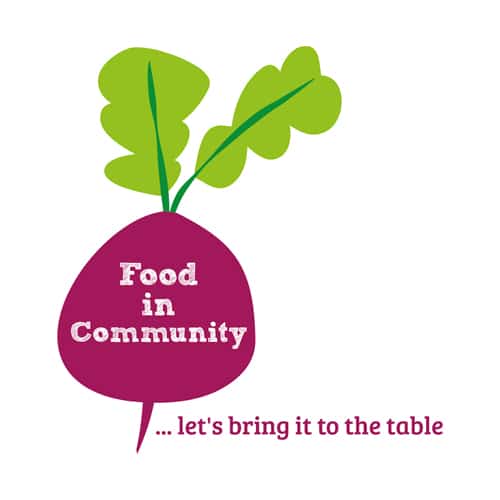 Sharpham Cheese is proud to support the wonderful folk at Totnes-based Food in Community. Every week of the year, in all weathers, Food in Community's volunteers collect and sort surplus fresh fruit, vegetables, cheese and other nutritious, sustainably produced food, then deliver food boxes to individual households and to charities and community groups across South Devon.
They also glean surplus food directly from farmers' fields, run cooking workshops and award winning 'pay what you feel' cafes, and cater at community events. More than half a million meals worth of perfectly edible, largely organic food has been rescued and placed back into the Devon community.
"Offering our clients (the majority experiencing financial difficulties) the opportunity to sample the most nutritious, top quality foods available such as your award-winning cheese is central to our philosophy and such a wonderful thing to be able to do."
David and Chantelle, Food in Community.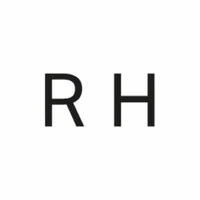 Rachel is based close to Sharpham Dairy at the Webbers Yard in Dartington, Southwest England. We have worked closely with Rachel for several years now, with Rachel's design background and clear understanding  Sharpham cheese brand, she has shot lots of our products and helped style our hero shots.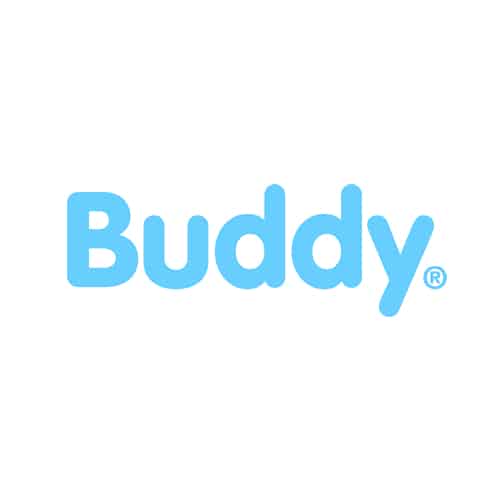 Having heard good things, Sharpham made contact with Buddy Creative in late 2019 and asked them to help with a new design for Sharpham. The brief was to create packaging that evoked emotion, delivered bags of personality and reflected the natural environment that surrounds Sharpham Cheese. The design needed to appeal to a wide range of consumers and create a renewed sense of engagement with the brand.
Buddy Creative designed new labels with hand-illustrated imagery. Each label features a clear description of the cheese, tasting notes and serving suggestions.
Sharpham believes in taking wholesome dairy from its own herd and neighbouring fields, to produce cheese that's the finest expression of the land. Buddy Creative wanted to reflect the simplicity of Sharpham Cheese's products, so drew inspiration from the natural environment, and added rugged textures, vivid colours and playful imagery to evoke nature at its best.
Read Buddy's Case Study about the redesign HERE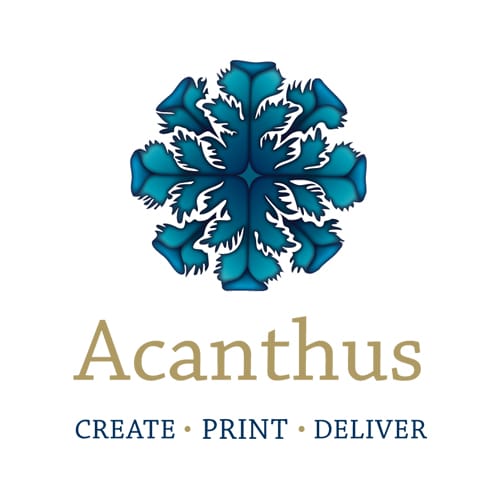 Acanthus Press is a quality lithographic and digital printer housed in a purpose-built unit at the base of the Blackdown Hills in Wellington, Somerset. Established in 1967 we use the experience and dedication to keep both our local and national customers happy. We are committed to our environmental responsibilities in every aspect of business.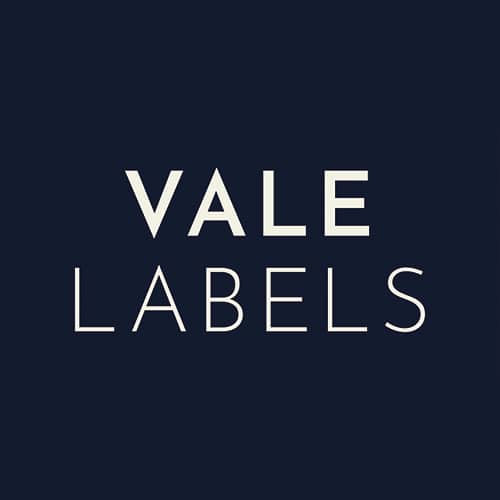 We create labels for award winning food and drinks producers across the UK.
Our team use leading print technology to give these customers high quality, full colour labels, with specialist finishes to help their brands stand out.
Our in-house experts also work closely with every business to ensure they get the best value and quality on every order. This means we help teams select appropriate materials for their product, carry out rigorous checks throughout the printing process and invest in technology that gives customers the best finishes at competitive prices.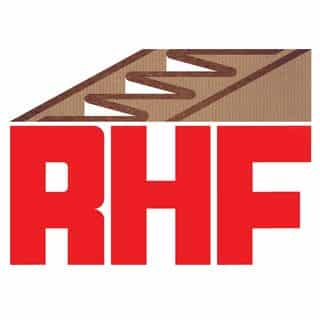 RH Fibreboard design, manufacture and supply a wide range of corrugated cardboard packaging. At Sharpham we have worked closely with the team to come up with solutions for a range of packaging needs for our soft cheeses.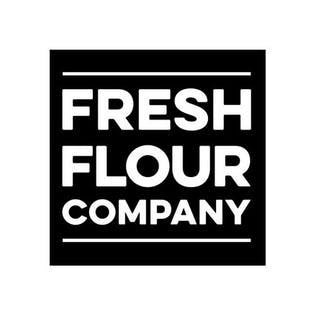 Fresh Flour Company is based in Buckfastleigh, Devon, less than 9 miles from Sharpham Cheese. They make the most incredible range of products from flour, and pasta, to the most delicious crackers, so of course we wanted to collaborate to make a range of Sharpham Sourdough crackers to pair with our Artisan cheeses. Fresh Flour Company uses its own fresh flour milled from, 100% naturally grown non-synthetic ancient and interesting grains. All their raw materials are grown organically. They have some incredible values, like paying farmers a sustainable wage to do the job they love. So they can focus on the things they love – soil, animals…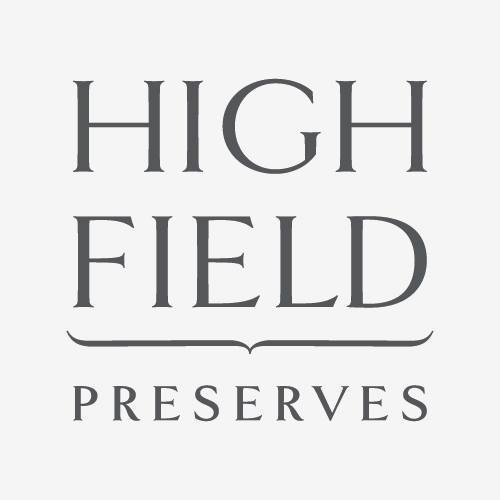 Highfield's Preserves are a second-generation family-run business who have been producing its delicious preserves since 1984. Based in Willand in Devon they create small-batch chutneys, to ensure flavour and texture are just right. We at Sharpham are so happy to have teamed up with them to create our range of chutneys, marmalades, and jams, the perfect accompaniment for any cheeseboard, picnic, or use in cooking to help elevate a dish adding that boost of flavour.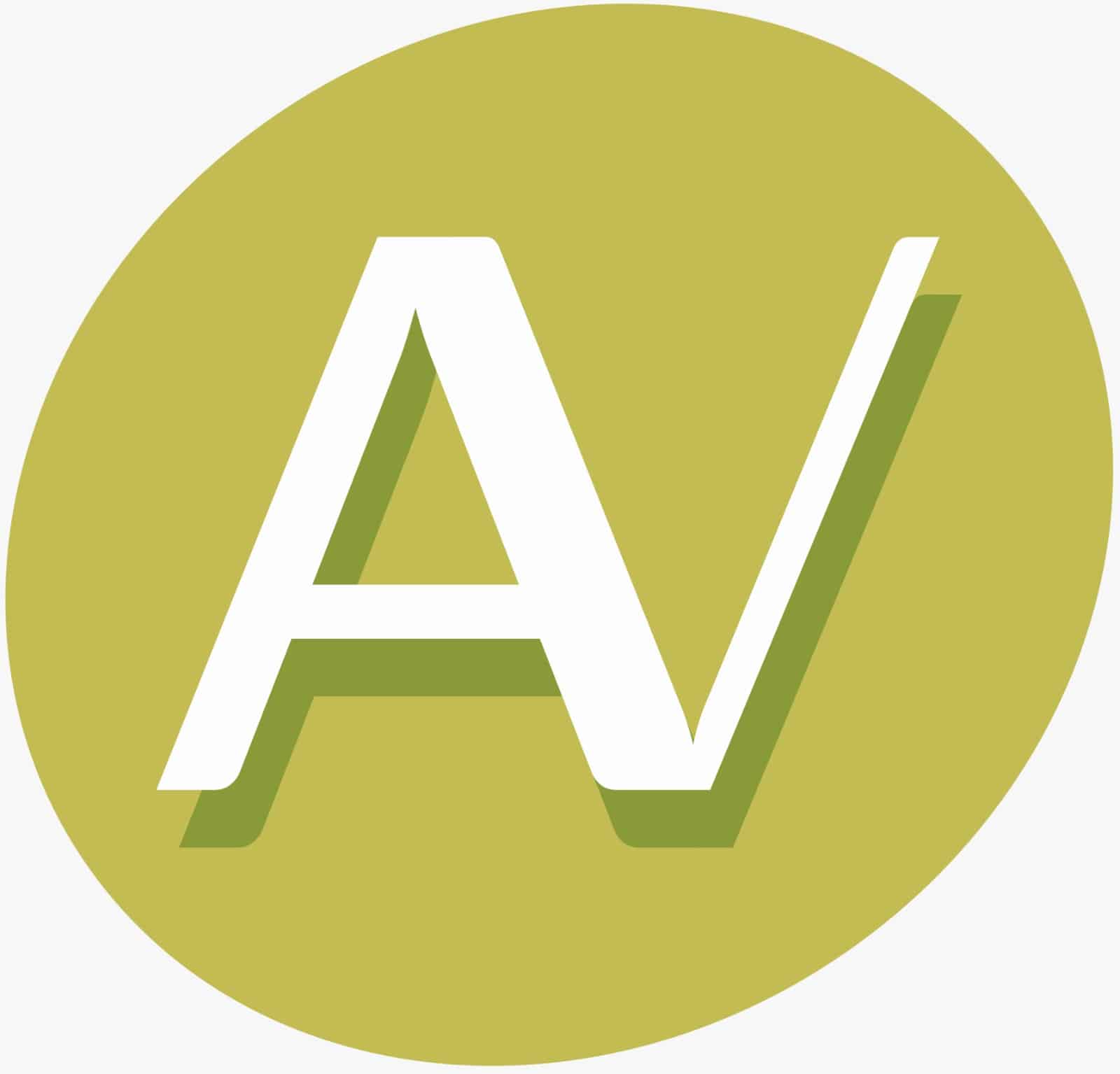 Experienced freelance marketing professional working to deliver marketing, digital and social media strategy and day-to-day marketing support for small businesses - mainly in the food, drink and hospitality sector. Including digital marketing for BCorp artisan cheesemaker Sharpham Dairy, plus social media and event management for Food Drink Devon, champions of independent local producers, retailers and hospitality both locally and globally.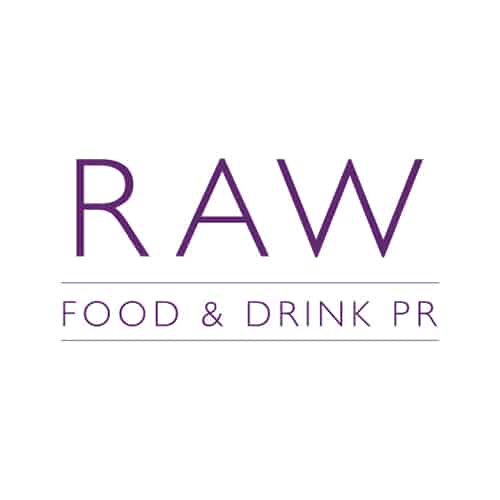 Any company that creates innovative and interesting products will have a story to tell – and for us it's an ongoing story that needs telling again and again as new ideas and lines are developed… This is precisely why Sharpham Cheese retains the services of the Devon-based team, RAW Food & Drink PR.  We are fortunate to have a public relations team based locally which many regards as one of the best specialist food and drink media companies in the UK. RAW has been operating in the region and beyond for the past decade under the direction of founder Hayley Reynolds, who set up the company after a dozen years working for large London-based PR firms on some of the biggest accounts in the UK drinks industry and we are confident we have one of the best specialist food and drink firms in Britain taking care of the stories we would like the world to hear.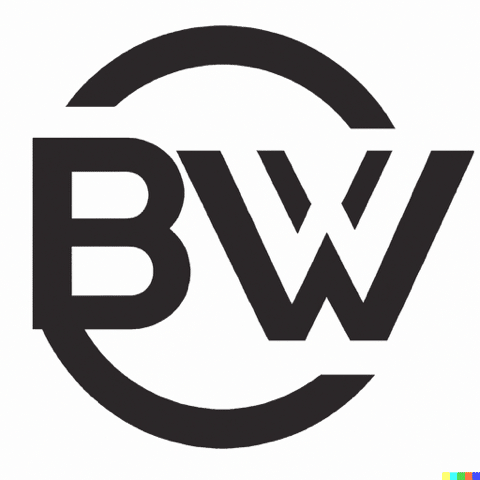 Benjamin Woodwork
Peter  works by selecting wood from a local managed woodland using only storm felled or carefully managed forestry, to create beautiful wooden 100% sustainable ash, cheese boards. Each board is cut and shaped by hand so no two will ever be the same.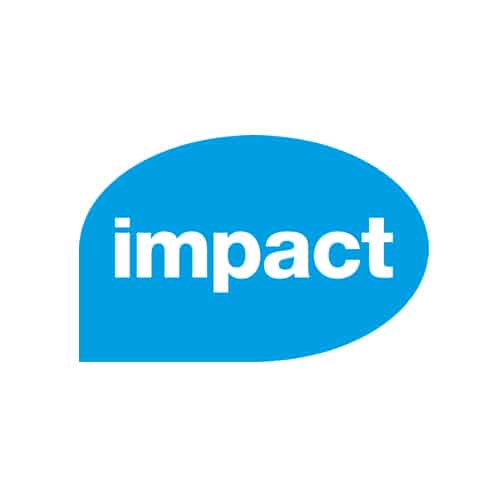 Impact Design & Marketing
For the new Sharpham Cheese website, Impact Design & Marketing have done a great job in the design development, build, and hosting of our new website - by doing what they do best and combining their strategic, creative, and marketing expertise with their extensive know-how of website trends and technical functionality. It was important for us to use an agency that understands our brand, both in terms of our values and our look and feel, and faithfully applies these to the website.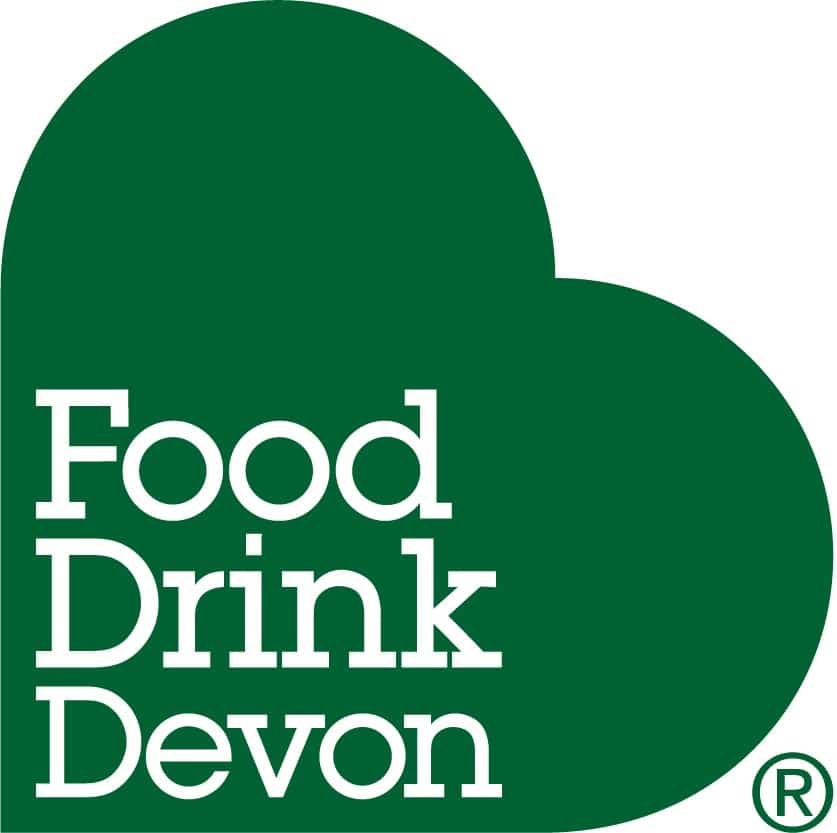 www.fooddrinkdevon.co.uk
Food Drink Devon is a Community Interest Company that represents a membership of food and drink producers, retailers, hospitality venues and related support businesses, dedicated to serving up the best produce from the county. Sharpham Cheese is a member and Greg, the Chair gives his time for free along with the other board of directors.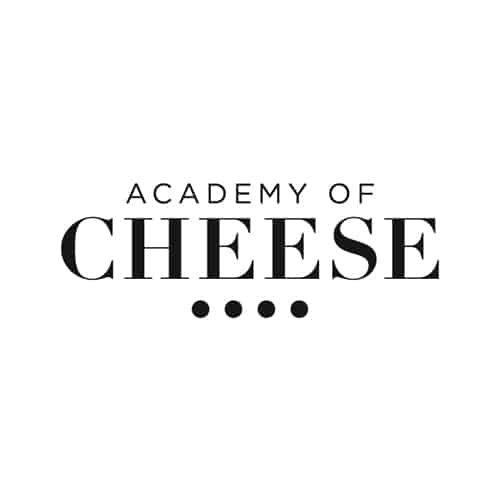 The Academy of Cheese, is one of the most successful and popular purveyors of dairy knowledge in Europe, as they continue its mission to encourage a greater understanding of the art of cheese-making. The Academy of Cheese offers a Level 1 and a Level 2 course. Courses are attended by cheesemakers, cheesemongers, food writers, and consumers and since the lockdown, many people have joined the virtual courses. Sharpham hopes that it will soon be in a position to host the Academy's Level 1 course at the dairy and maybe combine it with wine tasting with the fantastic wines from Sandridge Barton.